Gap Vase
Value
An elegant and timeless powder-coated steel finish.
An unusually simple, yet original design which will perfectly fit any space.
The steel ring around the vase is both a creative decorative element and a handle for carrying.
Gap Vase comes in 3 different colors.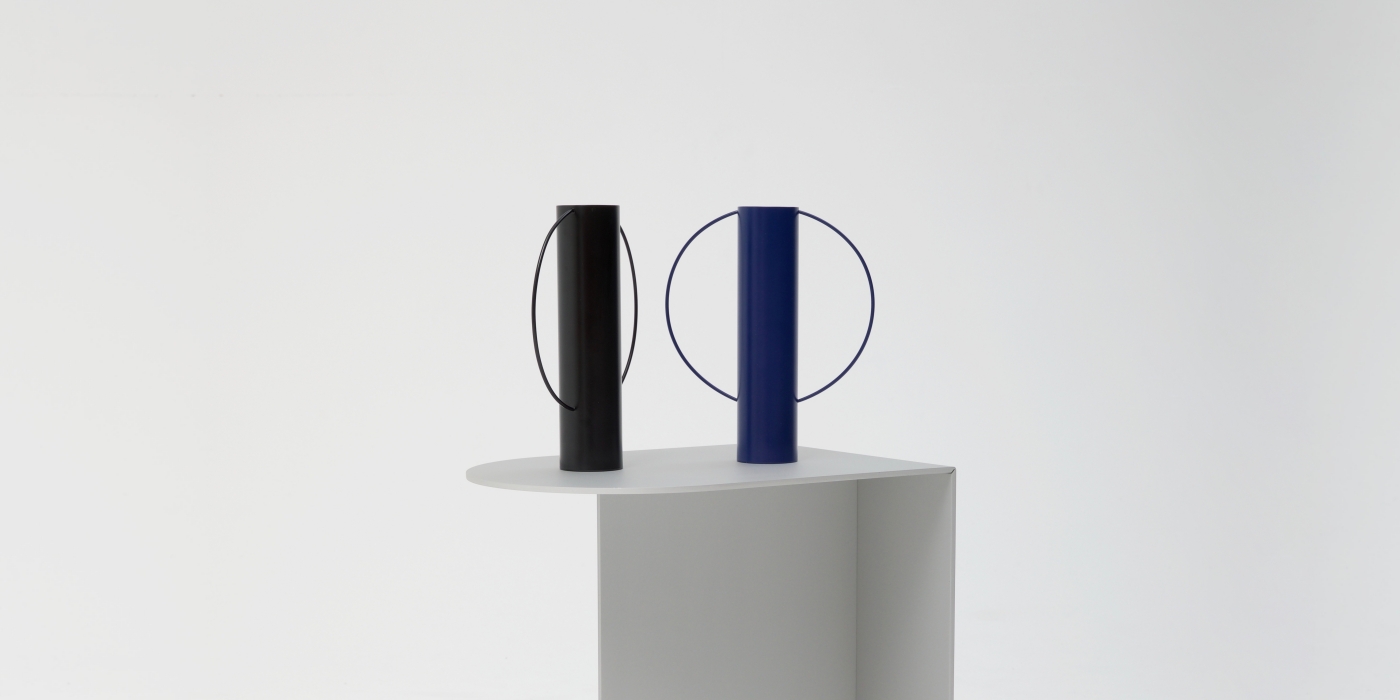 Product
Gap Vase is a very graphic and functional design. The inspiration for its creation were mirrors made of obsidian (a naturally occurring volcanic glass formed as an extrusive igneous rock), characteristic of Mesoamerican culture. The scaled circle contrasted with the cylindrical body, serves as a handle to lift the vase. The minimalist object concentrates perception and encourages contemplation, creating a sublime atmosphere in every room.
Crafts & Materials Set of 1
The designer —
Anna Jurgielewiecz
from Poland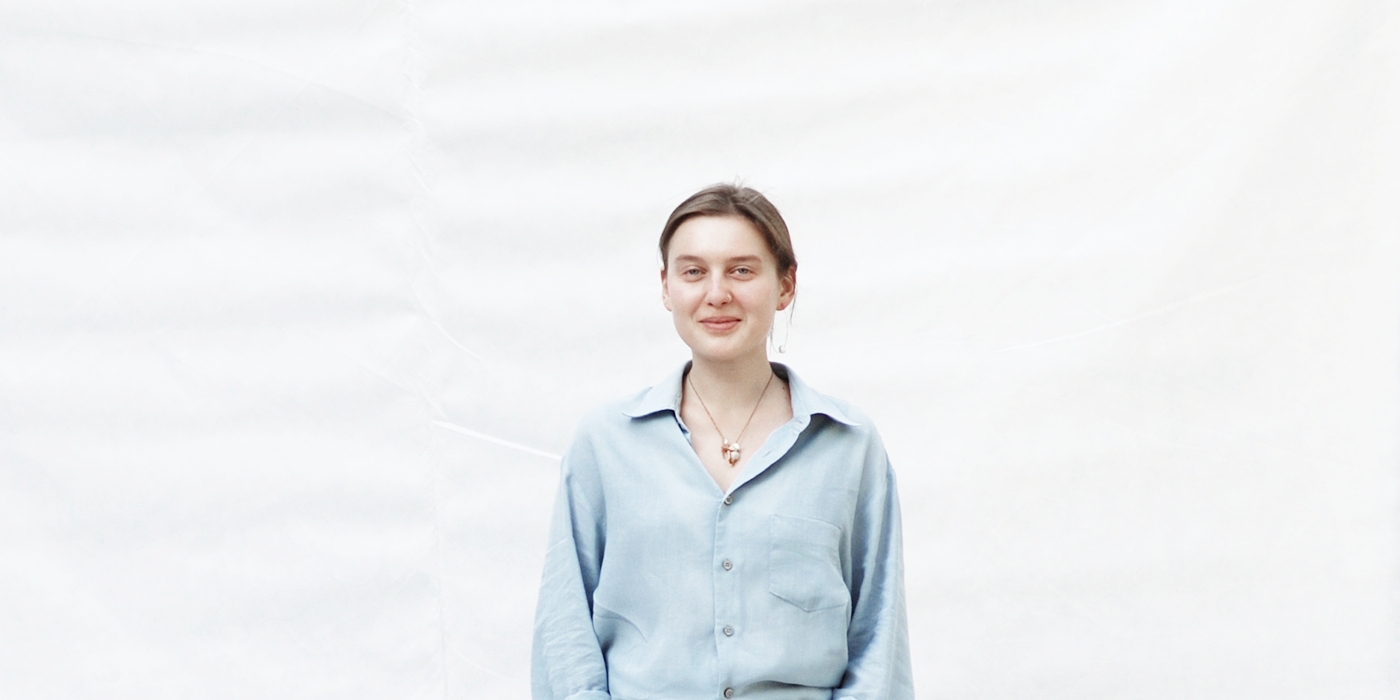 — What does simplicity mean to you?
Simplicity means humility, purity, lightness and sophisticated austerity.
— What do notions like timelessness or durability mean to you?
Timeless and durable products have existed for generations. The sign of the times imprinted on objects and the memories associated with them make them no longer just aesthetic or functional objects for us. Over the years, they become personal, live their lives and have a soul.
— What would you consider the perfect product?
The ideal product is functional and creates an immaterial bond with the person who uses and contemplates it.
— What sort of item would you consider passing on to your grandchildren? How would you describe it?
An analog camera that I received from my grandfather Józef.
More about designer
Inspirations