Watering Vessels
Value
An elegant and functional combination of a flower vase and a watering can, with a timeless, powder-coated stainless-steel finish.
Each vessel allows for two ways of watering – a narrow stream of water with the spout and a wider stream with the wide rim.
Watering Vessels are stackable.
This 3-part set offers a possibility to create original compositions.
Product
The watering cans were designed with the thought of shaping the stream of water. The upper edge allows for watering in two ways, using either the spout or the wide rim. The form has been reduced to a minimum and the proportions of individual elements play a key role. The whole object beautifully enhances floral compositions, giving the additional function of a vase. The vessels are available in various colours as a stackable 3-piece set, which allows for creative compositions.
Crafts & Materials Set of 1
The designer —
Aleksandra Jankowska-Głowacka
from Poland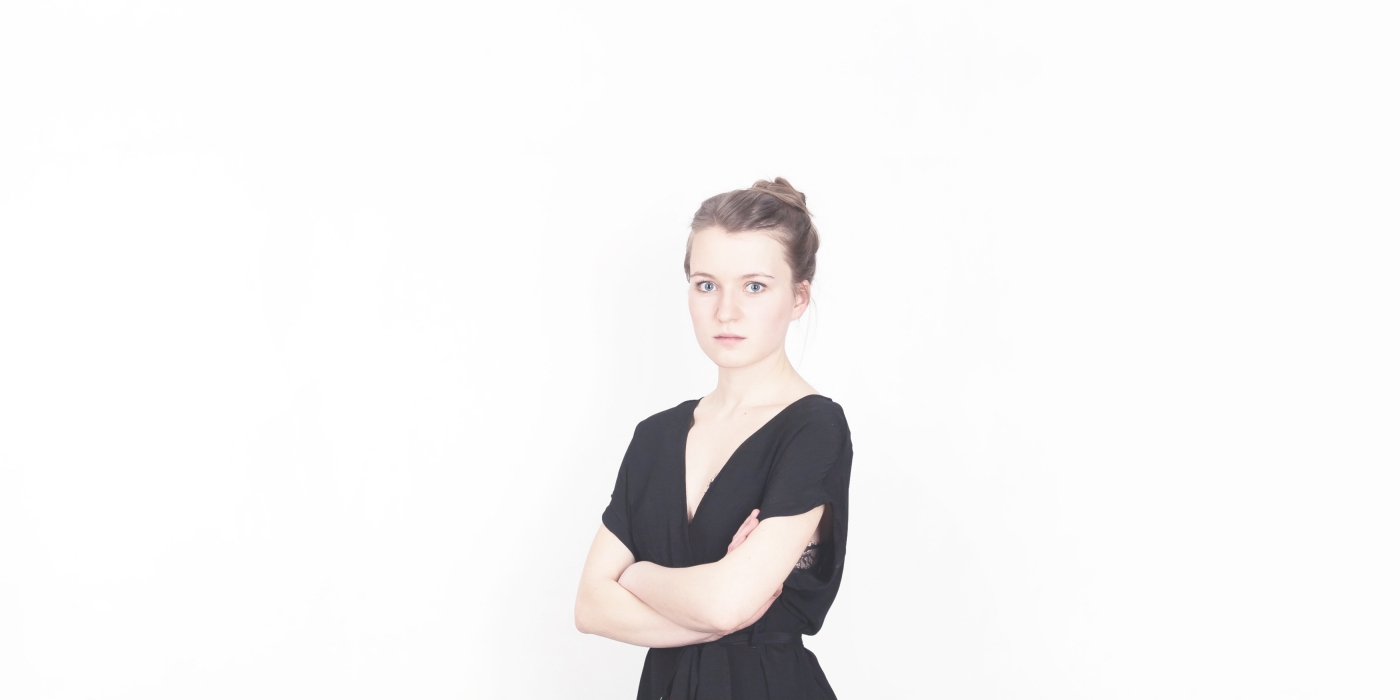 — What does simplicity mean to you?
To me, simplicity is resignation of excess, focusing on the essence of an object.
— What do notions like timelessness or durability mean to you?
Timeless things do not disappoint us; even when the way we use them changes, they do not become useless. Over time, timeless things become even more valuable, because we are emotionally attached to them.
— What would you consider the perfect product?
A perfect product is not intrusive, but has its own character. It fulfills its function, it's comfortable, and there is not a thing we would change in it.
— What sort of item would you consider passing on to your grandchildren? How would you describe it?
Something they would be able to appreciate as much as I do, regardless of the passage of time. An object with history, but something more than a souvenir.
More about designer
Inspirations