Woodturn Mirror
Value
A sculpture-like mirror, perfect for any space.
The mirror has a low center of gravity and a felt pad, so it can be conveniently moved on the table, even with one hand.
Woodturn Mirror is made of solid wood – a noble and durable material.
The mirror is made of perfectly transparent, white Clear Vision glass, which guarantees a perfect reflection and is used in professional make-up mirrors.
Product
Inspired by monolithic figures from Eastern Island, Woodturn Mirror has a sculptural yet reduced form. Made with solid wood, expresses long term quality and majestic stability, allowing for convenient rotation on the table top due to its low centre of gravity.
Crafts & Materials Set of 1
Turned, milled and varnished solid ash or oak wood.
Chamfered Clear Vision mirror.
Laser cut carbon steel base.
Felt.
More about crafts & materials
The designer —
Michał Tokarski
from Poland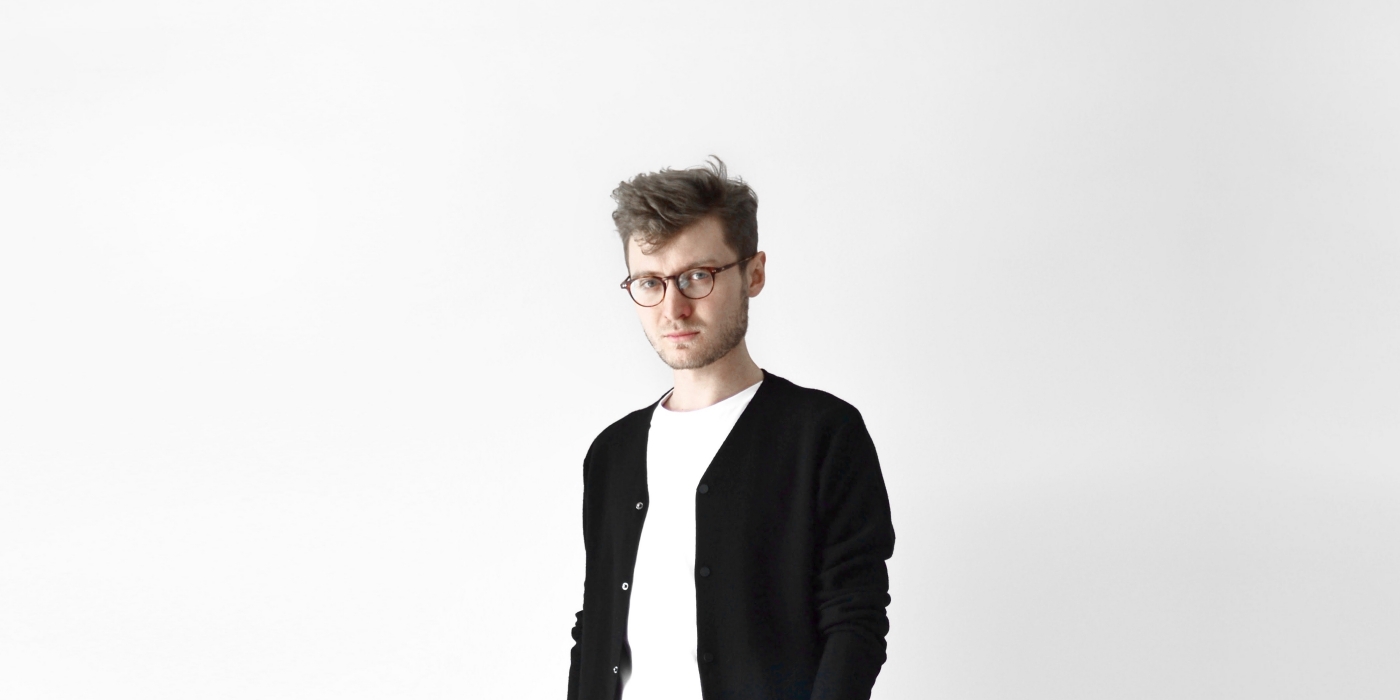 — What does simplicity mean to you?
Simplicity is mainly about finding the balance between form and function. It also entails rejecting the unnecessary and creating things with harmony. The less richness in form, the better awareness of the whole object.
— What do notions like timelessness or durability mean to you?
It makes me think about how to design a product that is long-range, away from current trends. Products should be easily identified with the nowness.
— What would you consider the perfect product?
The perfect product is classical, yet still attractive and in a good condition with the passing of time. It is that kind of product, which I could use for many years and I would never get bored with.
— What sort of item would you consider passing on to your grandchildren? How would you describe it?
Probably it would be a very personal and emotionally important object. It could be functional and useful, like a watch for instance, but not necessarily. Primarily, it should have a semantic value for me.
More about designer
Inspirations