Twist Scissors
Value
Universal size of Twist Scissors – perfect for the office, home, and kitchen.
Lifetime guarantee of the producer.
Timeless design.
Handmade using best quality stainless steel and the same manufacturing processes for 35 years.
Twist Scissors are easy to use both for right- and left-handed people.
Original twisted handle adds a subtle touch to the product and is convenient to use.
Thanks to the rounded tip the scissors are safe to use.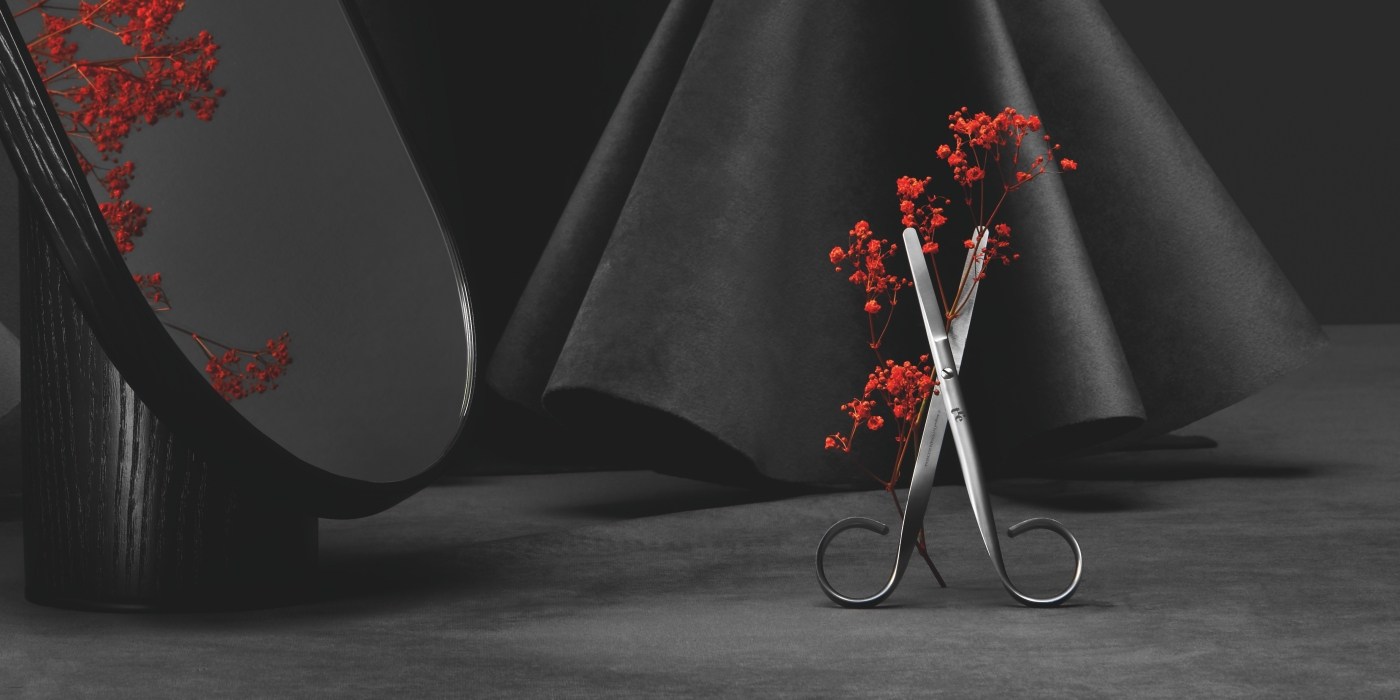 Product
Twist Scissors are something simple yet important – an everyday object with a timeless form. Hand-crafted with high-quality materials using the same processes for 35 years. Its deliberate size makes them universal. Each piece of scissors is individually paired, hand-honed and perfectly sharpened. The original twist on the handle adds subtlety and at the same time makes it comfortable to hold. The shape of the steel profile which enables a waste-free production process is yet another advantage of this special design.
Crafts & Materials Set of 1
Tempered, sharpened and polished by hand high quality stainless steel. The high quality of stainless steel used for our Twist Scissors is guaranteed by nearly 35-year experience and meticulous control. The scissors are 100% handmade and the use according to their purpose makes them literally "eternal".
More about crafts & materials
The designer —
Donata Rucińska
from Poland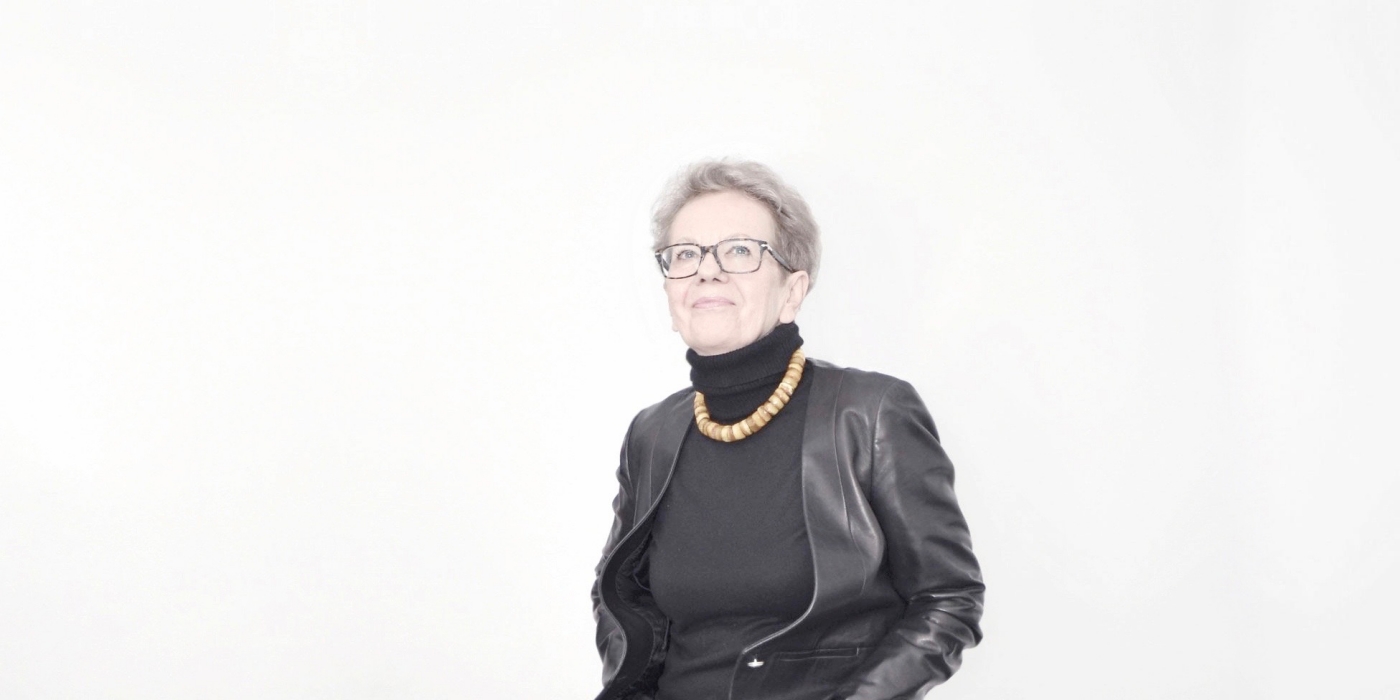 — What does simplicity mean to you?
Simplicity means modesty: to act modestly, to speak modestly, to dress modestly.
— What do notions like timelessness or durability mean to you?
Something durable lasts and can be used for a long time. Something timeless is a thing (a quote, a thought) which is not affected by the passage of time – it is resistant to change, moves along with time and continues to be legitimate.
— What would you consider the perfect product?
A perfect product is not only functional – it is also important that its appearance provides a lot of pleasure to its users.
— What sort of item would you consider passing on to your grandchildren? How would you describe it?
Such an object should be functional, safe and should bring joy and excitement to my grandchildren. Its appearance should be attractive enough for them to want to use it.
More about designer
Inspirations