PlusMinus Screwdrivers
Value
Classic screwdrivers, flat-blade and Phillips, in a beautiful design.
The paddle-shaped handles provide a comfortable grip.
Best quality steel ensures long life and functionality of the tools.
Plus and minus signs engraved on the handles help identify the correct tip.
Timeless and elegant, these PlusMinus screwdrivers are also a decoration (and not only tools kept in a toolbox).
A perfect gift for gadget lovers.
Available in a satin or chrome finish.
Winner of the German Design Award 2019.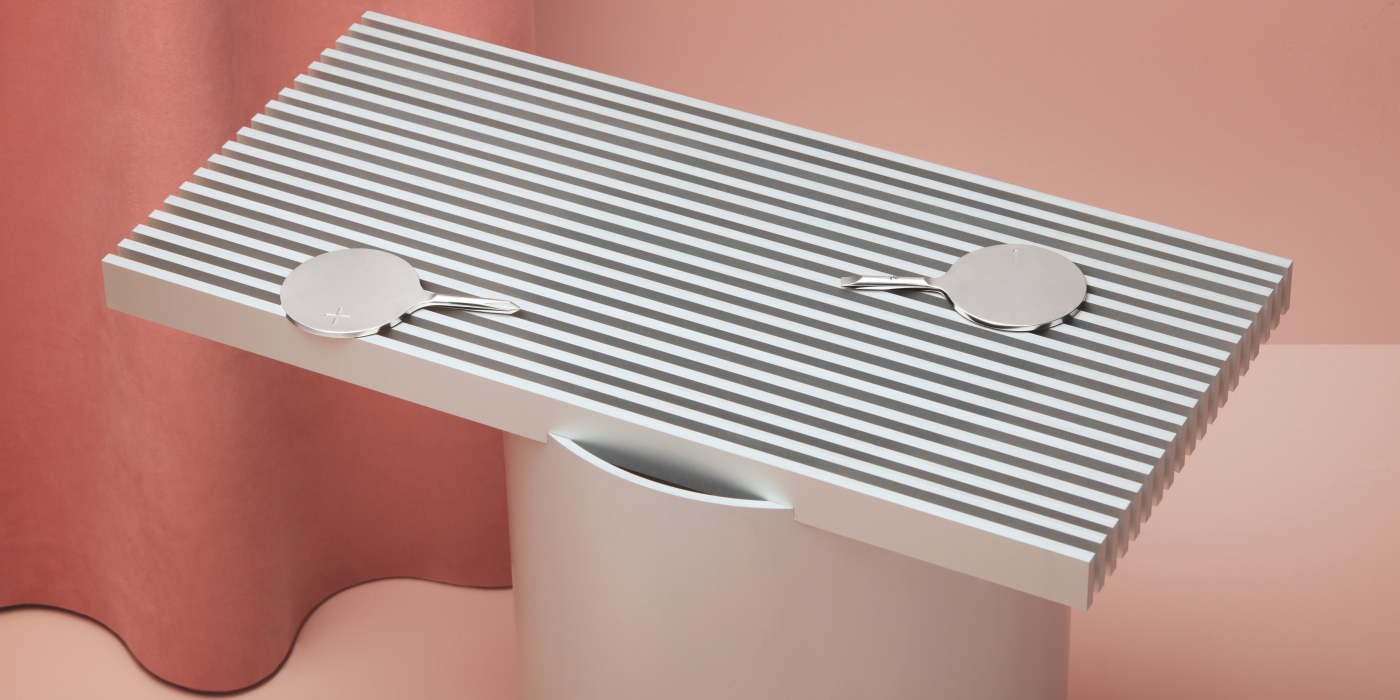 Product
PlusMinus reinterprets such a simple everyday tool as a screwdriver into a perfectly crafted piece of art. It intuitively and visually tunes with our living and working spaces. The paddle-shaped handles fit to the hand and engraved plus and minus signs indicate the right kind of tip. The set consists of phillips #2 and flathead 3/16" (5,5mm) screwdrivers.
Crafts & Materials Set of 1
The designer —
Erdem Selek
from USA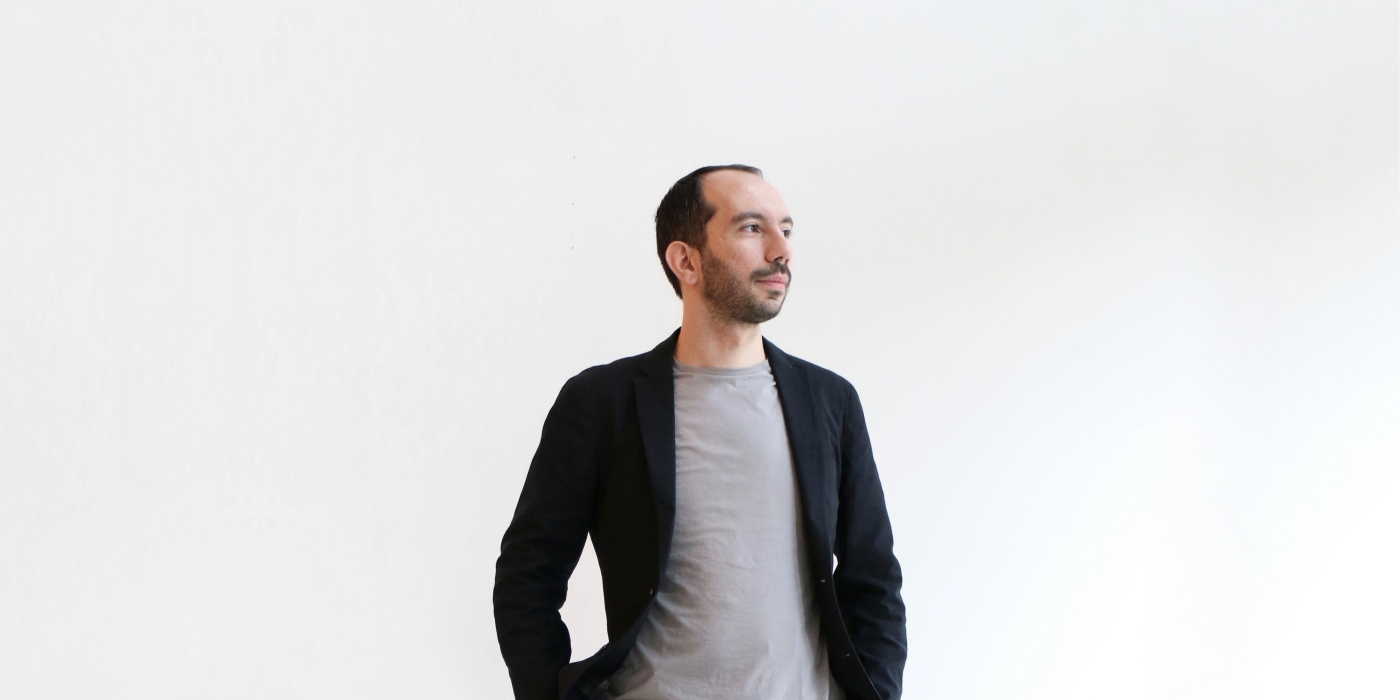 — What does simplicity mean to you?
Simplicity or minimalism is what goes unnoticed. Similarly, a tree might have thousands of leaves yet visually do not distract and are beautiful.
— What do notions like timelessness or durability mean to you?
A timeless product should be visually silent and carry minimum meaning as possible. Itshould be like a canvas that lets users assign their own emotions. Emotions that we integrate into a product as designers may not be appealing to a person in future.
— What would you consider the perfect product?
A perfect product is the one that is independent from time and location. It is the one that a person cannot tell which decade it belongs to and still finds it beautiful and useful no matter where he or she is.
— What sort of item would you consider passing on to your grandchildren? How would you describe it?
I characterise it as the one that they still want to use and find appealing, instead of an object that they want to keep as a souvenir.
More about designer
Inspirations