Wicker Glass Bowl
Value
Wicker Glass Bowl is a unique product, handmade by placing glass mass in a form made of traditionally plaited wicker basket.
Every bowl is different, thanks to the uniqueness of the wicker plait and the endless possibilities of handcrafting.
It is a reference to and a new take on a traditional, nearly forgotten craft.
The bowl can hold both food and small objects.
Awarded the 1st place in the Mazda Design Award 2019 competition for the most interesting Polish project of the last 3 years.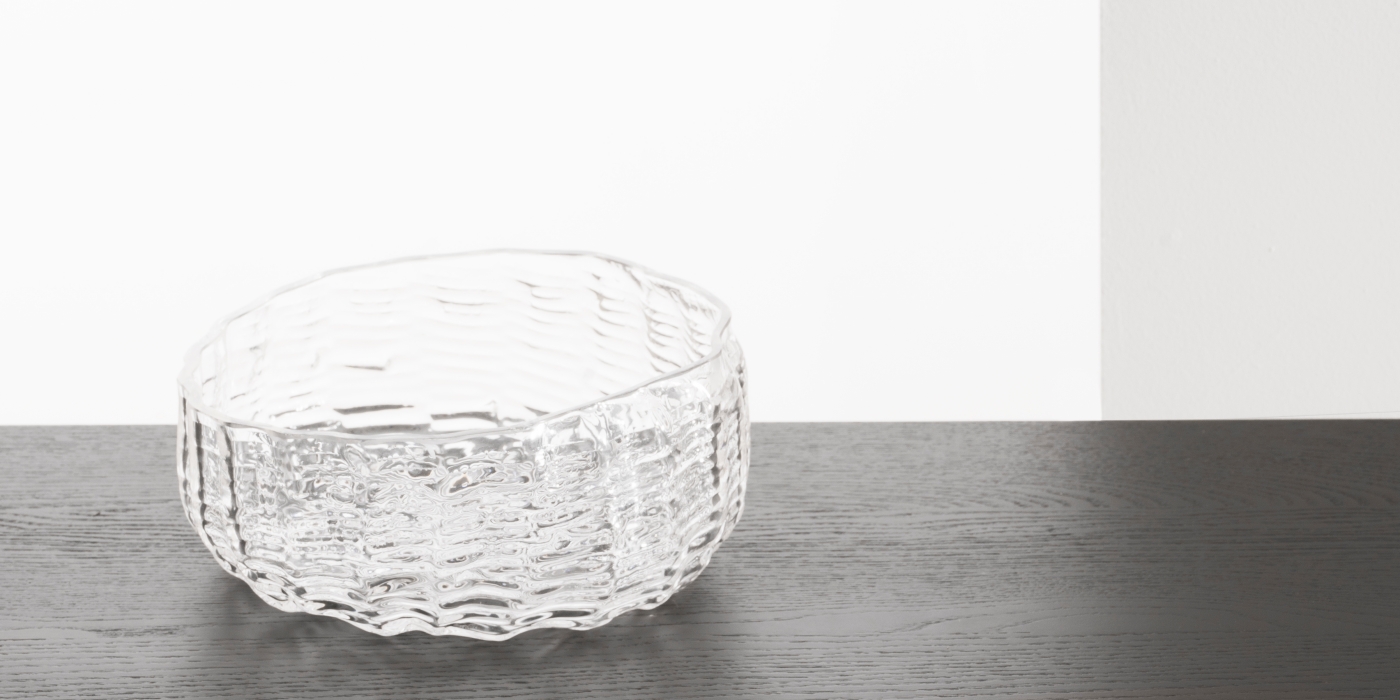 Product
Braided texture of the Wicker Glass Bowl is taken from an authentic pattern created from willow. Glass become a medium of an old and almost forgotten craft of plaiting. Flexible wicker has been used as a natural mould for hot glass. Each bowl is unique pointing out the value of manual labor. Visible fingerprints, air bubbles and all imperfections reveal origin and remind of resources.
Crafts & Materials Set of 1
The designer —
Agnieszka Bar
from Poland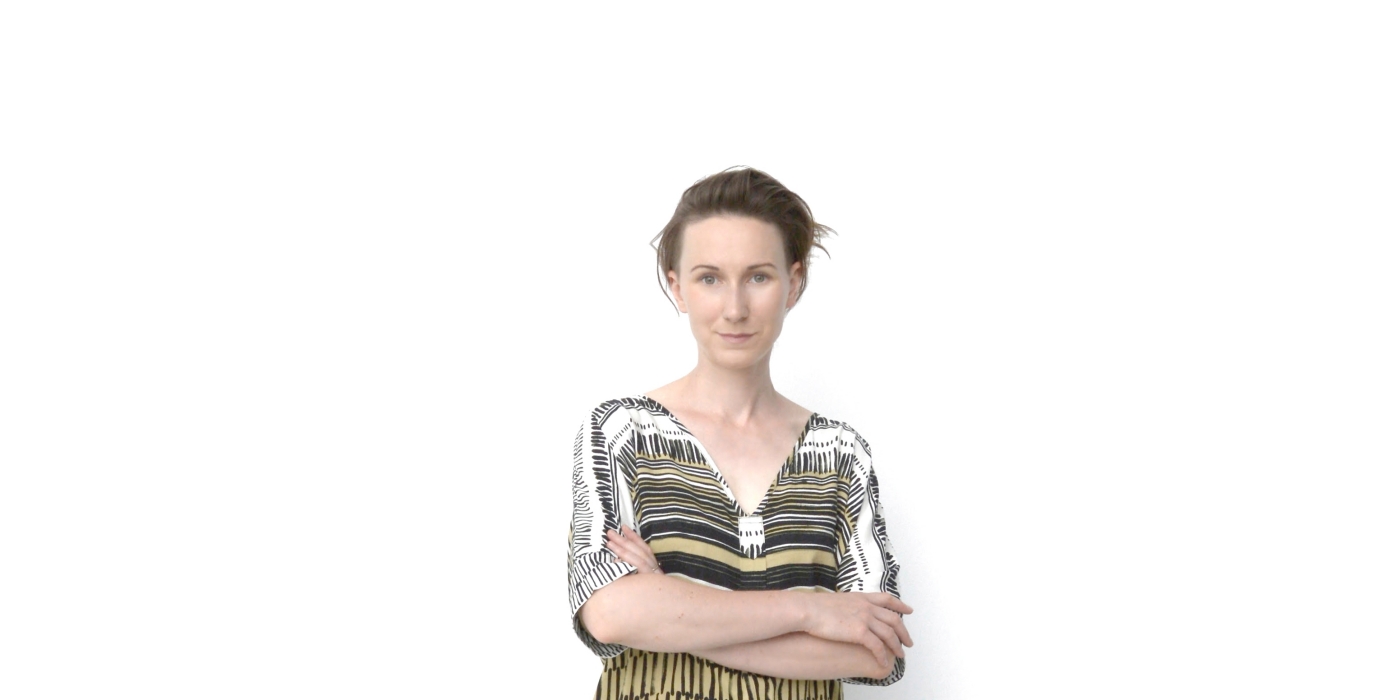 — What does simplicity mean to you?
Simplicity is understandable in its nature and holistic. It is always there offering us the feeling of balance and relaxation in daily life.
— What do notions like timelessness or durability mean to you?
The measure of durability is not a solid performance that will endure for centuries, but the ability to a beautiful aging and renewing. Things should be in a constant cycle of life and death - just like us. Timeless is when it was, it is, and it will be the current one, for us and somebody else.
— What would you consider the perfect product?
I reach for the perfect product intuitively, it melts in my life and serves me wisely. Is comfortable and stimulates my senses.
— What sort of item would you consider passing on to your grandchildren? How would you describe it?
I would like to convey something close to my heart, containing a timeless story.
More about designer
Inspirations