Open Glass
Value
The glass is tulip-shaped, which helps accumulate volatile substances responsible for the scent of the drink.
Thick, heavy bottom of the glass makes it easier to grab and hold it.
Perfect for serving cold drinks of any kind.
You can use them as glasses or tealight candle holders.
The glass is dyed in the mass and not lacquered on the surface, so the color is exceptionally durable and dishwasher safe.
The set consists of 6 pieces.
Volume: 250 ml (8,5 us fl oz).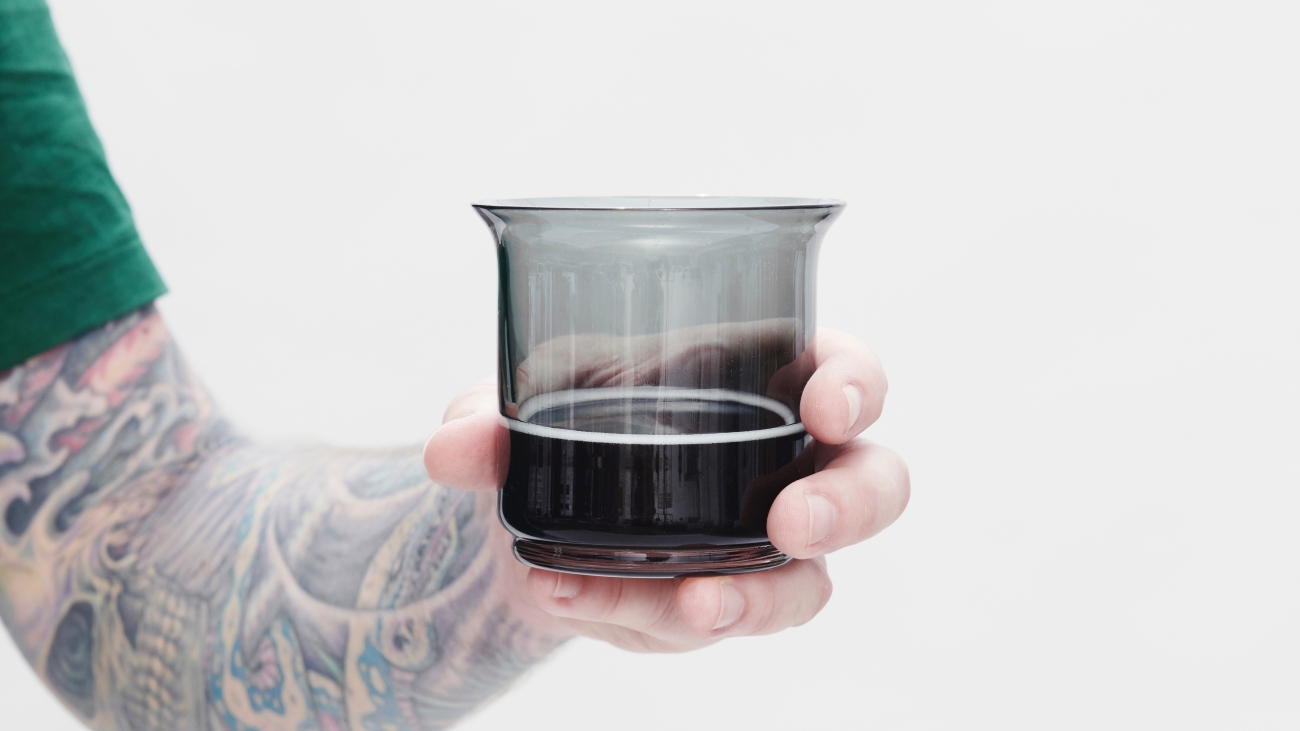 Product
Simple yet sophisticated form and universal capacity make the Open Glass perfect for any occasion. Stained in the mass is crafted from a high quality hand-blown glass. A tulip shape allows the drinkers' ability to appreciate a full range of aromas and taste profiles. The set consists of 6 pieces and is great for serving various drinks.
Crafts & Materials Set of 1
The designer —
Kamila Widz
from Poland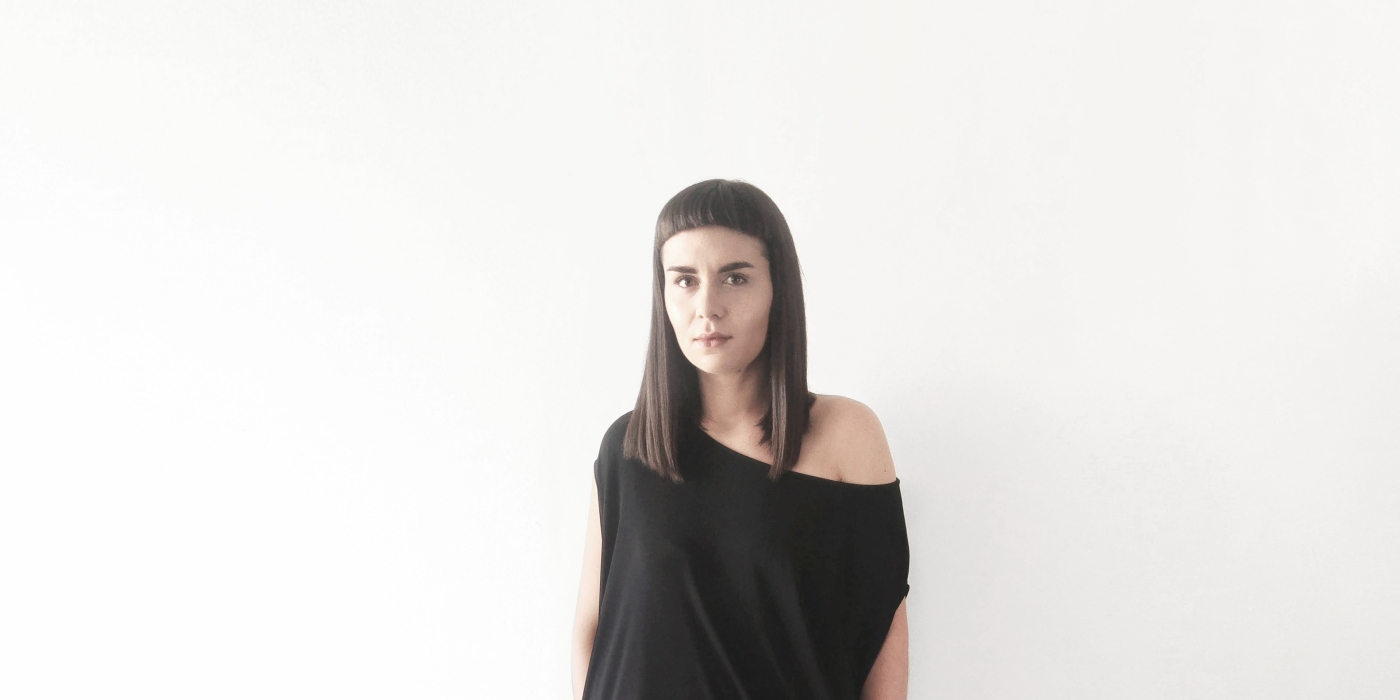 — What does simplicity mean to you?
Simplicity is the golden mean. Balance of form and function. Something between austerity and decoration.
— What do notions like timelessness or durability mean to you?
Timelessness means to me "always contemporary", inspiring for future generations of designers, thus contributing to the creation of new trends.
— What would you consider the perfect product?
Primarily it is an idea. Idea merged with carefully selected material, simple form and clear functionality.
— What sort of item would you consider passing on to your grandchildren? How would you describe it?
It should be something precious not because of material value, but emotional. Accompanying important moments, symbolic, passed down from generation to generation. Something I would like to receive from my grandmother.
More about designer
Inspirations