Stone Temple Holders
Value
Unique, handmade design.
Marble guarantees long life of the product and gives it a noble touch.
Veins and natural imperfections on the stone surface make every piece unique and one of a kind.
Product
With a simple cylinder as a starting point, the design process consisted in the manipulation of form. The purpose was to give it a fresh look and a new function. Instead of adding to the cylinder, the final result was achieved by removing some of the material. Its simple shape provides the holder with stability while the cavity is perfect for storing or propping up items, from napkins to business cards, books or even tablets. Stone Temple Holders are available as a three-piece set and the lowest holder is also sold individually.
Crafts & Materials Set of 1
The designer —
Ewa Hiller
from Poland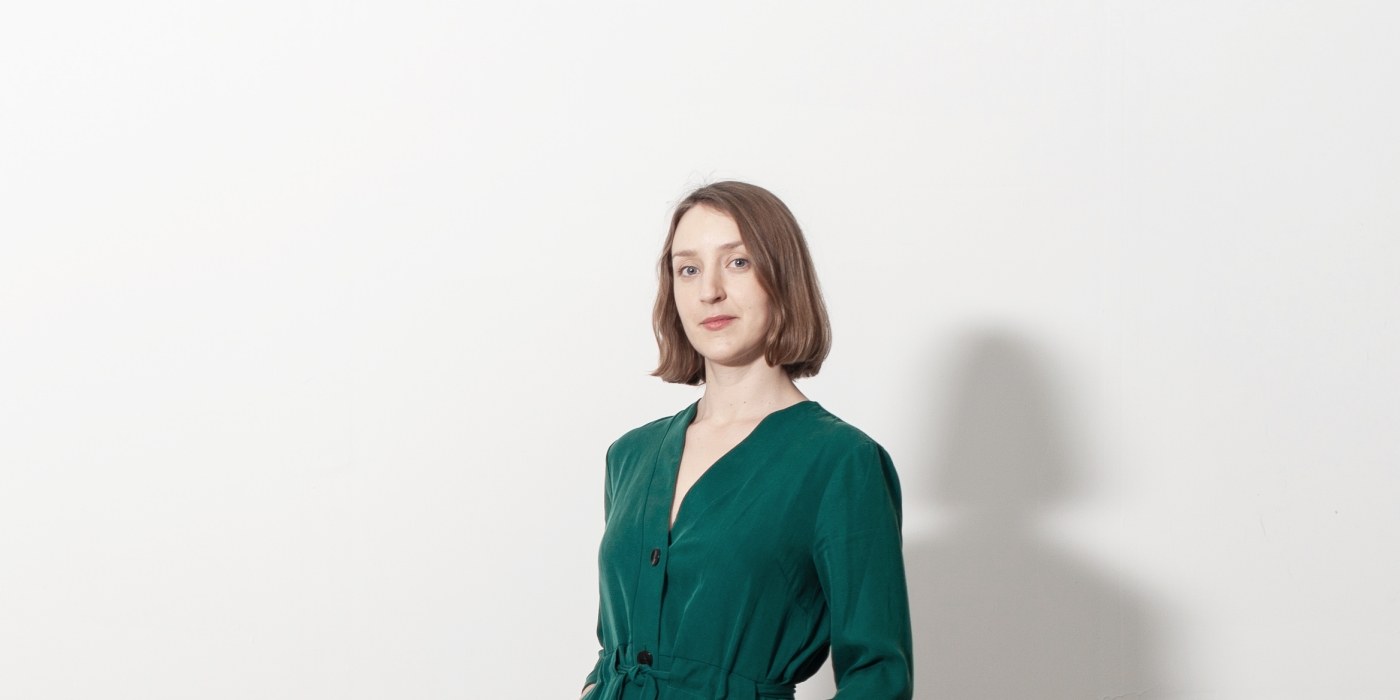 — What does simplicity mean to you?
Simplicity is to embrace small things, which constitute life. Do not run after the big thing, just enjoy walking.
— What do notions like timelessness or durability mean to you?
Product becomes timeless when it means something to people, and they make an effort to take care of it. When people connect with an object, it becomes endless.
— What would you consider the perfect product?
Ideal products create a backdrop for life, you don't live next to them, you live with them.
— What sort of item would you consider passing on to your grandchildren? How would you describe it?
Things which have value, not to me now but to them - in their lives.
More about designer
Inspirations