Stonecut Puzzle Coasters
Value
It can serve either as a mug coaster (a single piece) or as a pot coaster (four assembled pieces).
Marble gives the product an elegant and noble touch.
Veins and natural imperfections of the stone surface make every coaster unique and one of a kind.
Since the coaster is made of stone, it can be used both for cold and very hot dishes.
The shape of the puzzles evokes positive emotions and is a reference to childhood.
Stonecut Puzzle Coasters are perfect table decoration.
Available as the 4-pieces set.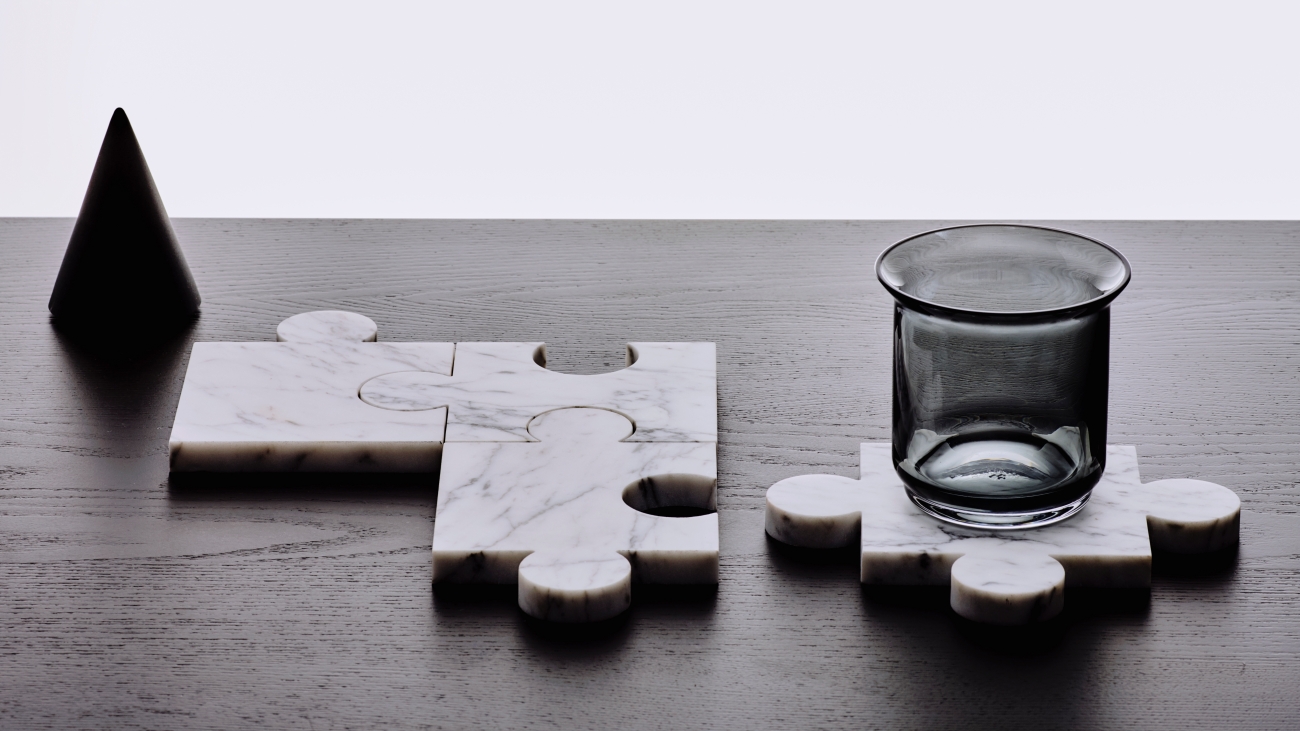 Product
The inspiration for set of 4 stone pads was a children's creative puzzle. The genius idea lies in its simplicity. It can be used separately, as coasters, or jointly as a trivet for a hot dish on the table. The product can also function as an excellent decoration.
Crafts & Materials Set of 1
The designer —
Karol Droszcz
from Poland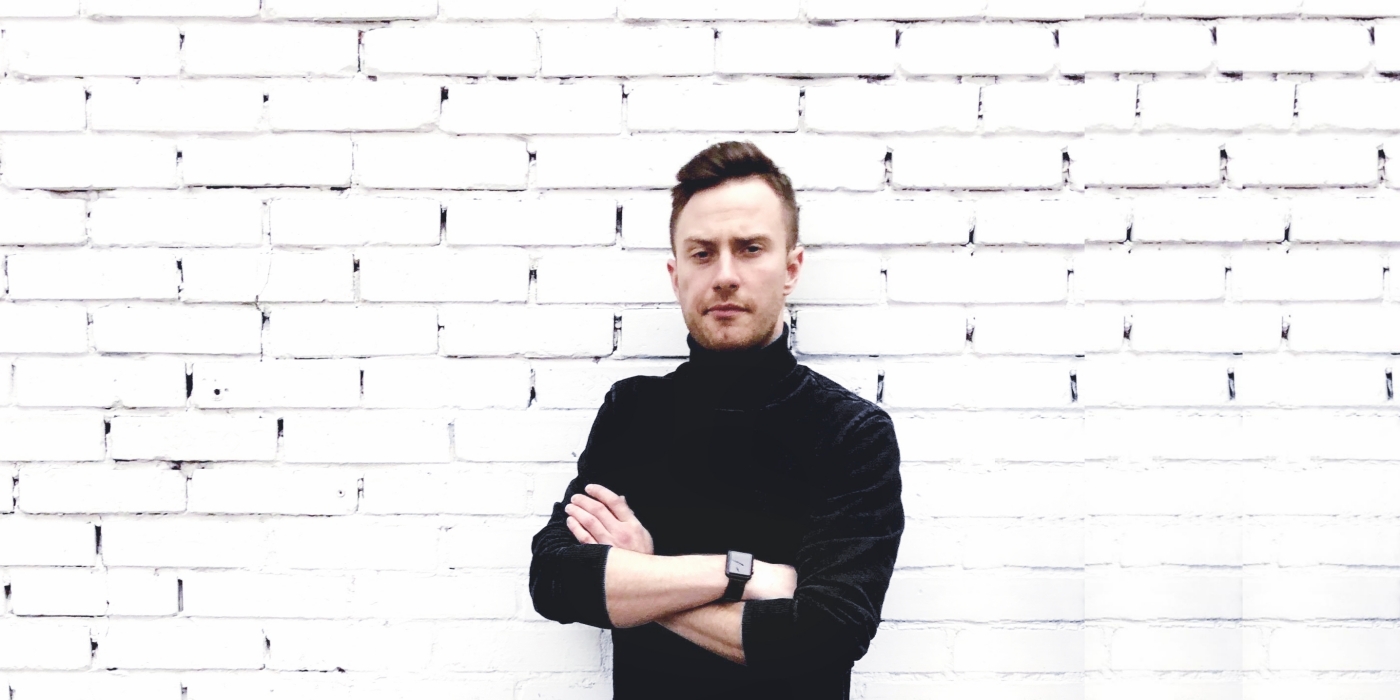 — What does simplicity mean to you?
Simplicity is like a puzzle. It fits.
— What do notions like timelessness or durability mean to you?
It means that impression you have when you see something for the first time but you feel like you have known it and loved it for ages.
— What would you consider the perfect product?
The perfect product is The One that you did not expect to become your everyday life.
— What sort of item would you consider passing on to your grandchildren? How would you describe it?
Something that has this spirit of human experience inside.
More about designer