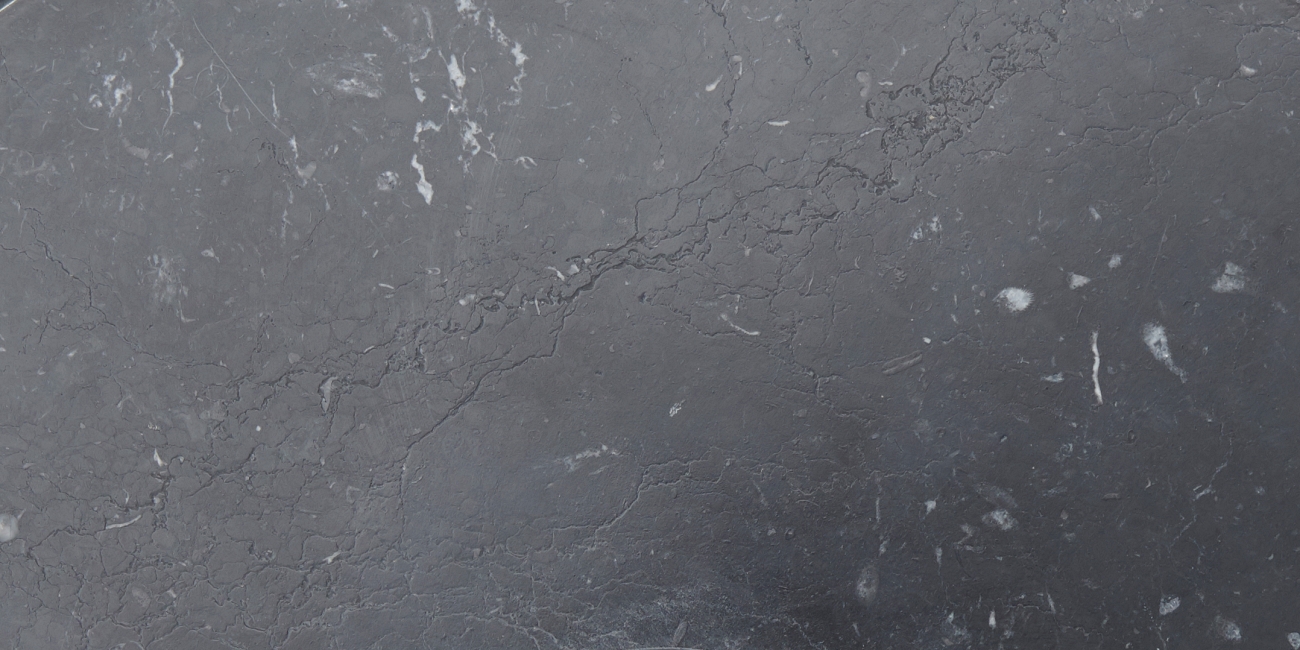 Marble
About craft and material
Marble, due to the combination of its strength and beauty, has been used for centuries. It is a natural stone, made deep within the Earth by volcanic and igneous activity. This makes it very resistant to scratching, cracking and breaking. Marble remains cool naturally, making it a perfect surface for serving cheese, starters and pastries. This is also why we have selected marble (Nero Marquina and Bianco Carrara) for our Moon Plates.
In spite of its durability, marble is softer than (e.g.) granite, so it's possible to incorporate attractive design elements - such as sharp edges or milled grooves - during fabrication processes. We have decided to use this advantage of the almost malleable stone in our Stone Temple Holders.
Marble is also heat resistant. In the kitchen, it works well as a stand for hot pans and pots. Enchanted by its look - veins on its surface, which make each piece unique - we have used marble to make the perfect coasters - our Stonecut Puzzle Coasters.