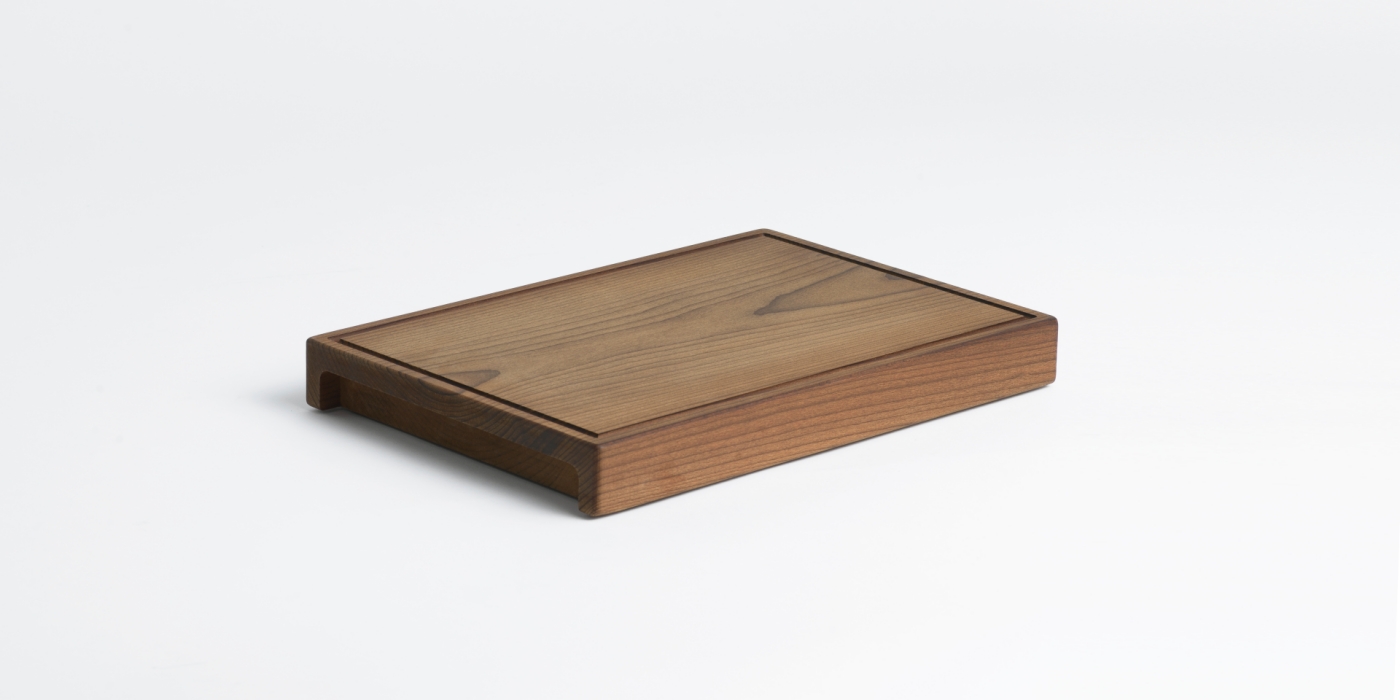 Solid Board
Value
The only board on the market made from one piece of solid wood.
Boards are made of natural wood, so each one is different.
There are no joining points, which makes the board more durable.
Thermally modified beech wood ensures 50% more stable shape and size, as well as exceptional hardness.
Thermobeech has excellent germicidal (antiseptic) properties.
Special undercuts on both sides of the board make it easier to carry it and serve products.
Wooden boards are a great match for knives, as they don't dull them.
Drip groove on the top prevents juice from spilling on the counter when cutting juicy products.
Silicone feet on the bottom of the board provide stability.
Product
Simplicity of design in a combination with the tradition of master chefs' methodology. The board is made of one piece of solid wood. Owing to the curved handles it is easy to lift and move around. It provides a distinct way to a serve food on the table.
Crafts & Materials Set of 1
The designer —
Aleksandra Szewc
from Poland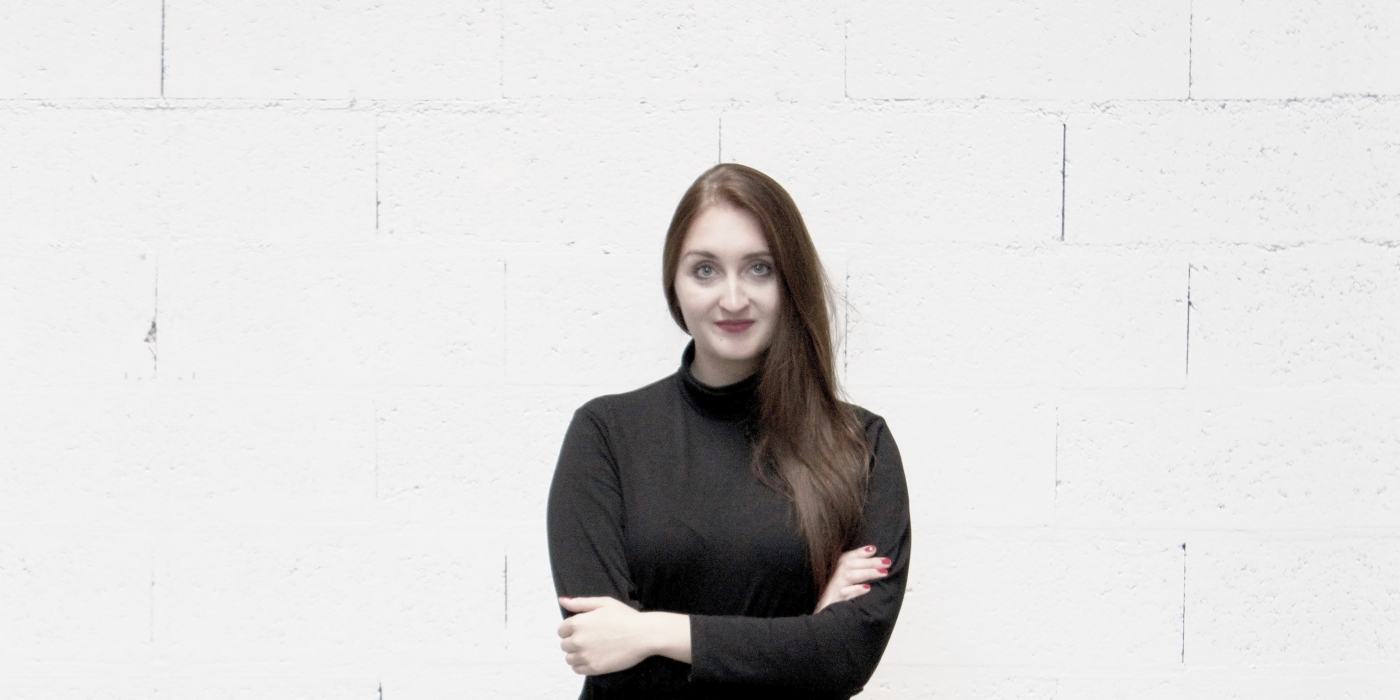 — What does simplicity mean to you?
For me simplicity is an essence of designing objects and a goal of our current culture. It is a reduction and choice of the most important elements in order to achieve a clear and understandable effect. The simplicity as an experience happens in the users' hands. It's about making things more accessible.
— What do notions like timelessness or durability mean to you?
If I think about timeless I have in my mind an universal object that is above trends. In other words its features come from tradition, and the value it has is unrelated to the story of some specific time. Being timeless means for me being iconic, permanent, with strong connection to the past, the future as well as the present.
— What would you consider the perfect product?
An important quote, from Dino Gavina and which relates to me, says that "People no longer read books these days, but at least they are obliged to read objects: those who make them are the first to be responsible if this reading is, or is not, part of humankind." Following this words, the perfect product is for me the product which, besides its functionality, simplicity of its content and a clear way of usage, can create the story between the user and its surrounding.
— What sort of item would you consider passing on to your grandchildren? How would you describe it?
I will be satisfied if I could pass to them object that would be pure, modern, timeless, and which tells a story or has some kind of meaningful history.
More about designer
Inspirations