Salt & Pepper Cone
Value
Patented and innovative design allows you to control the amount of salt or pepper sprinkled.
The cone shape and gravity prevent the salt from caking.
Best quality matt porcelain, isolating 99% of outside moisture.
A unique Salt & Peper Cone, handmade in a region of Poland famous for porcelain manufacturing.
An abstract, yet very functional object.
Set of 2 pieces.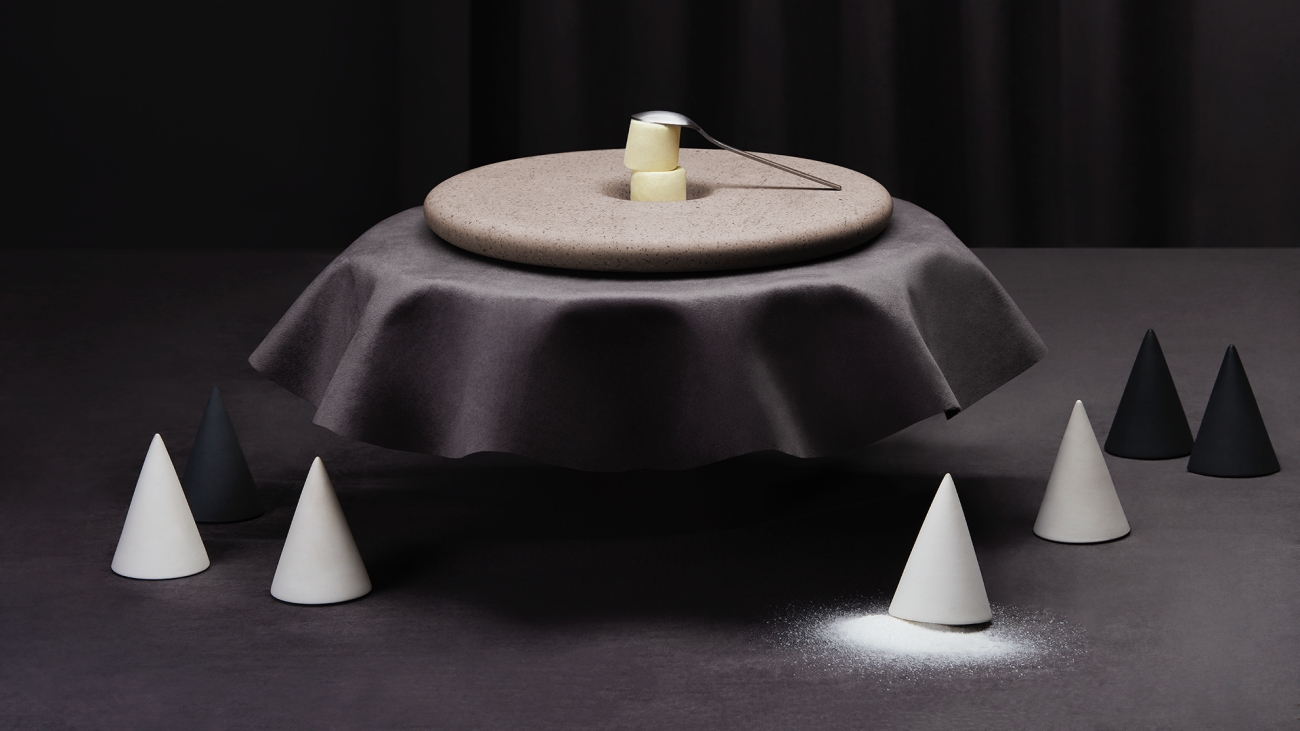 Product
The patented, innovative solution that prevents caking - salt and pepper were captured in a sophisticated, ceramic form. The inner cone that gives full control over the amount of used salt is also a funnel for filling up a salt and pepper shaker.
The unique, matt porcelain gives additional elegance to this product.
Crafts & Materials Set of 1
items no. & product code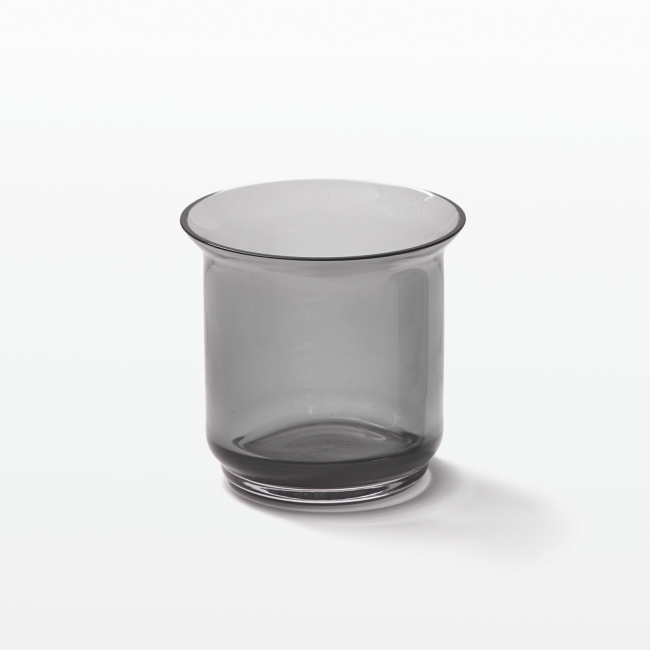 Dimensions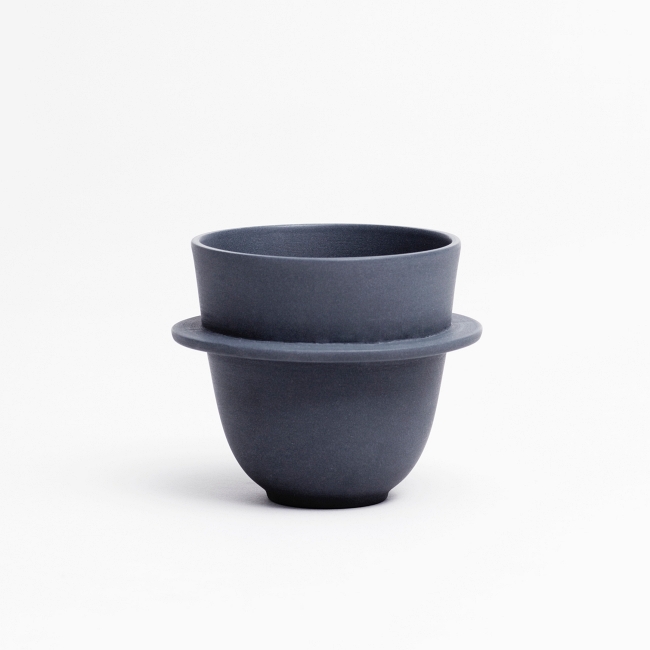 The designer —
AndreyAndShay
from Israel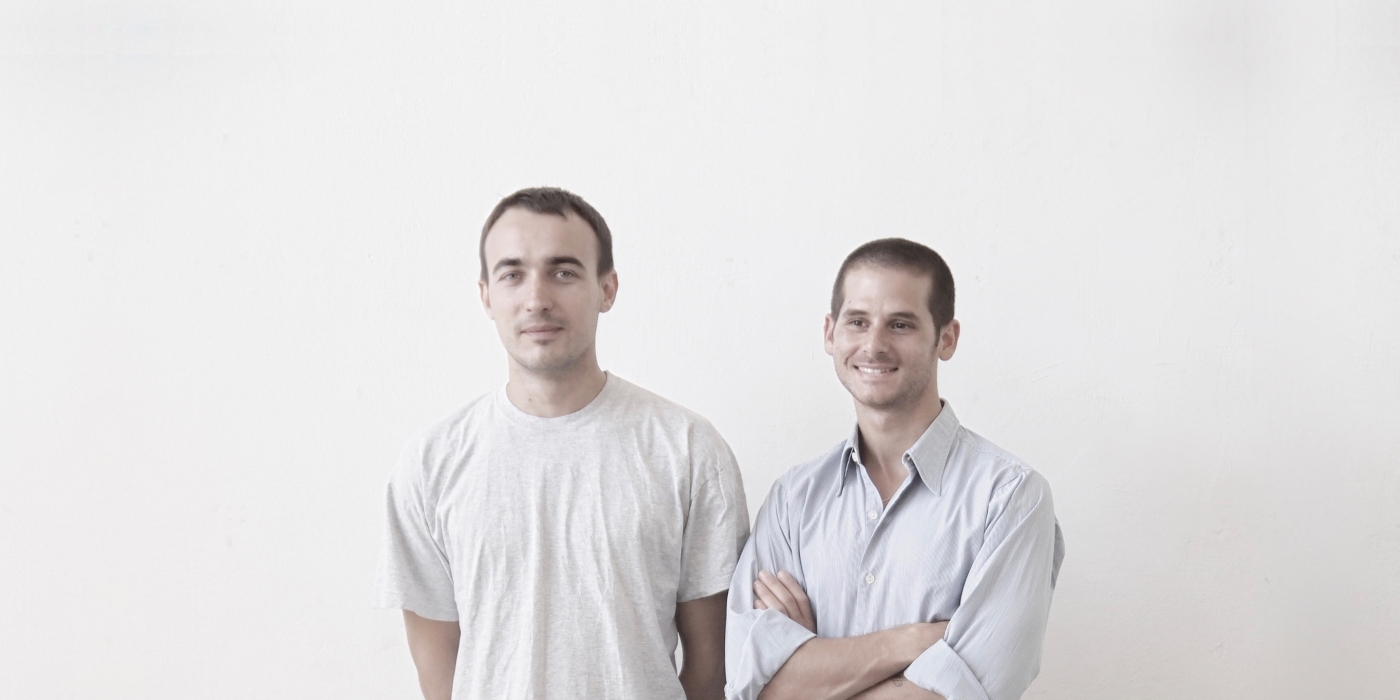 — What does simplicity mean to you?
Simplicity is keeping no secrets.
— What do notions like timelessness or durability mean to you?
Knowing the story behind the object makes it personally timeless.
— What would you consider the perfect product?
A product that doesn't need to be redesigned to in order to catch the trend, like a good pair of jeans or a wooden classic pencil.
— What sort of item would you consider passing on to your grandchildren? How would you describe it?
There are certain needs in life that never changed during the course history. An object we would consider passing to our future grandchildren would answer these needs. Only time tells what these needs are.
More about designer
Inspirations