Bowler Mug
Value
A unique Bowler Mug, handmade in a region of Poland famous for porcelain manufacturing.
Mugs are stackable.
The ring around the mug allows the user to grab the mug without touching the hot surface.
The matt surface of porcelain dyed in the mass becomes smoother and darker with time, so the product ages beautifully.
Due to thermal properties of porcelain, the mug can be used in high temperatures.
The mugs are available as a 4-piece set.
Product
The simple, round Bowler Mug was designed for relaxed celebration of hot beverages. Instead of a handle, the mug has a ring that protects fingers from the hot surface and prevents it from slipping out of one's hand. It is made of specially developed porcelain that doesn't require glazing. The matt surface makes it unique and guarantees that it will age beautifully. It will become smoother and darker with time.
Crafts & Materials Set of 1
items no. & product code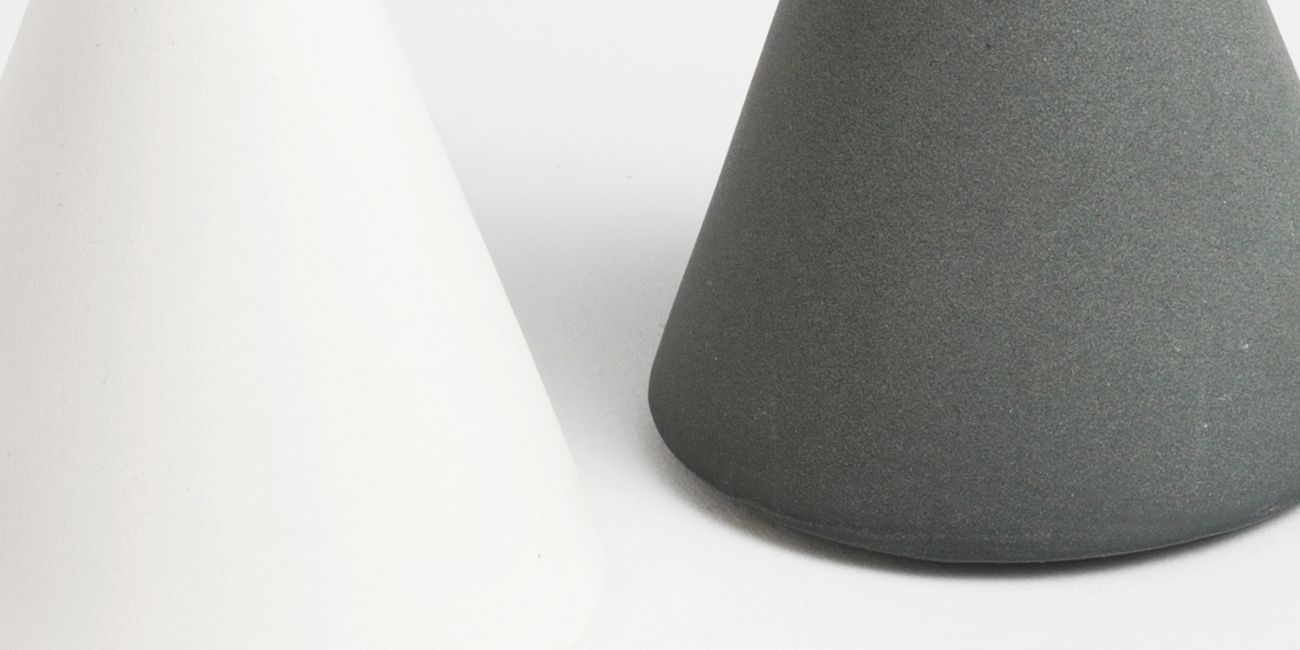 Dimensions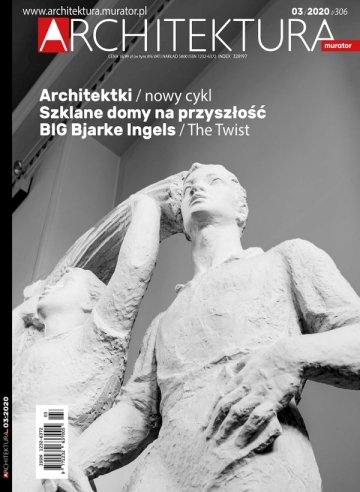 The designer —
Ola Mirecka
from Poland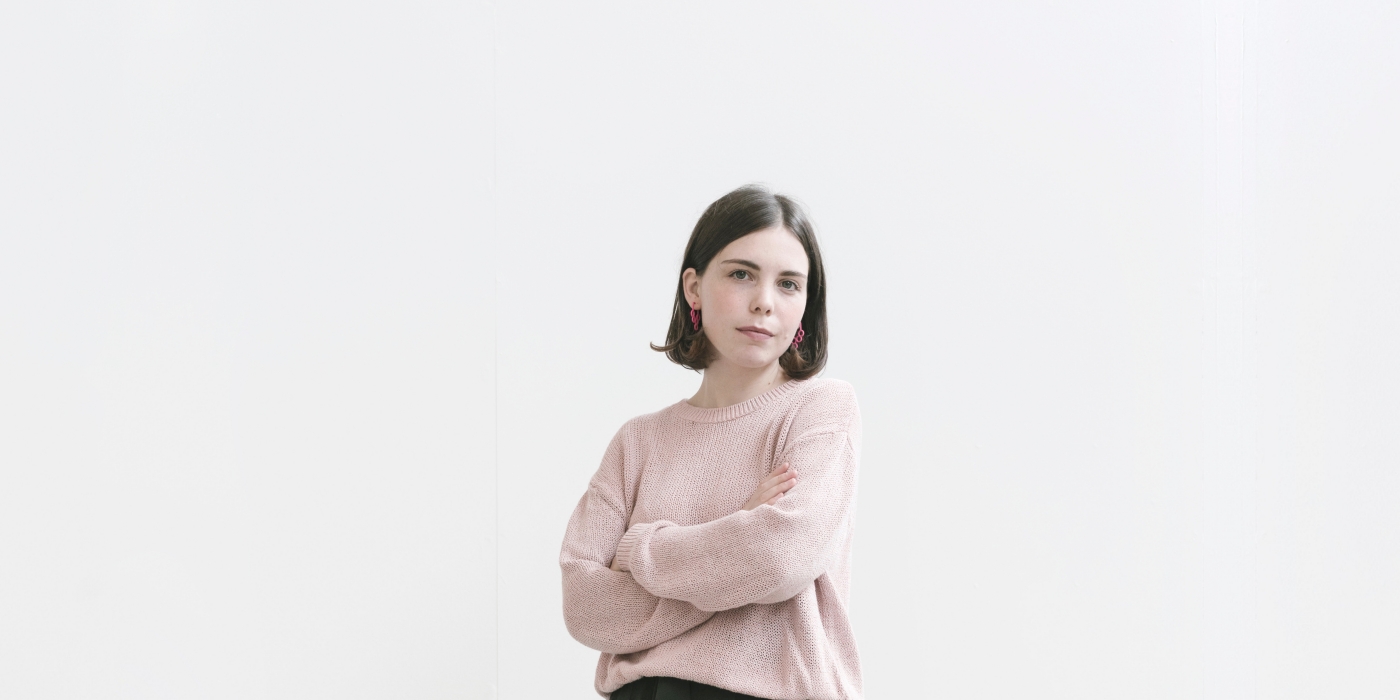 — What does simplicity mean to you?
Simplicity in design is manifested in the balance between pure functionality, thoughtful use of material and a calming form. Simple objects fit in our world so well that we don't even notice them which gives us luxury for uninterrupted imagination.
— What do notions like timelessness or durability mean to you?
I hope that timelessness and durability can help a bit to save the planet. A lot of furniture and objects I own are second hand. To produce only good quality products that can be used and reused for generations to come is our responsibility.
— What would you consider the perfect product?
A product that makes me happy inside.
— What sort of item would you consider passing on to your grandchildren? How would you describe it?
Something with emotional value maybe a sketchbook with my drawings telling stories about the past.
More about designer
Inspirations