Mood Mirror Blue-Violet
Value
The set features three mirrors in beautiful, unique colors and different sizes.
The metal frame embraces the mirror face, creating a shelf for storing objects.
The colored glass turns a simple object into a work of art – the mirrors are a highlight of any interior, creating a unique atmosphere.
With three sizes and shapes available, you can choose your own individual composition.
The colors of the mirrors were selected specially for tre, and the mirrors are a registered trademark.
Product
The Mood Mirror collection is made up of three wall mirrors of different proportions and colours. The metal shelf embraces the mirror face and wanders up each site, while providing shelf space for small everyday objects. It embodies an immersion into a colorful life.
Crafts & Materials Set of 2
The designer —
Dorothee Mainka
from Germany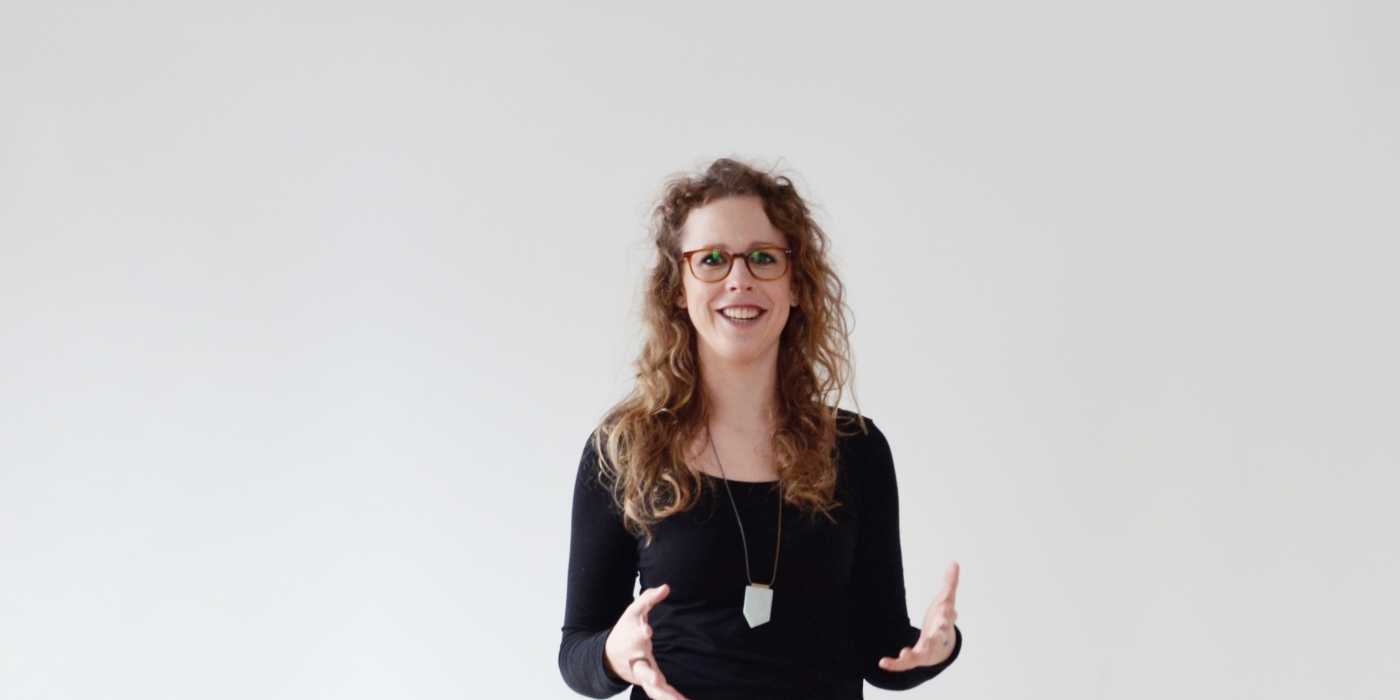 — What does simplicity mean to you?
The focus on existential things with minimalism form language. The simple things in life are the special ones.
— What do notions like timelessness or durability mean to you?
Timelessness is a good quality and sustainability with a focus on details and a reduction of shape. Good design and durability have their price and shall assess the value. Some products only need to be bought once in a lifetime because of their firmness.
— What would you consider the perfect product?
A product with an individual own character and balance between function and aesthetics. Individuality makes a product unique.
— What sort of item would you consider passing on to your grandchildren? How would you describe it?
Definitely something which stimulates creativity. You master life through creativity. Lego and wooden blocks are the first steps in that direction.
More about designer
Inspirations