Nasz Coffee Table
Value
A hand-made design inspired by classic café tables.
An unusually durable, yet subtle form.
The mesh leg gives the table a light look and creates a beautiful light play when the sun is shining.
Thanks to the material and the finish, the table can be used outside.
The product can be purchased in a custom color.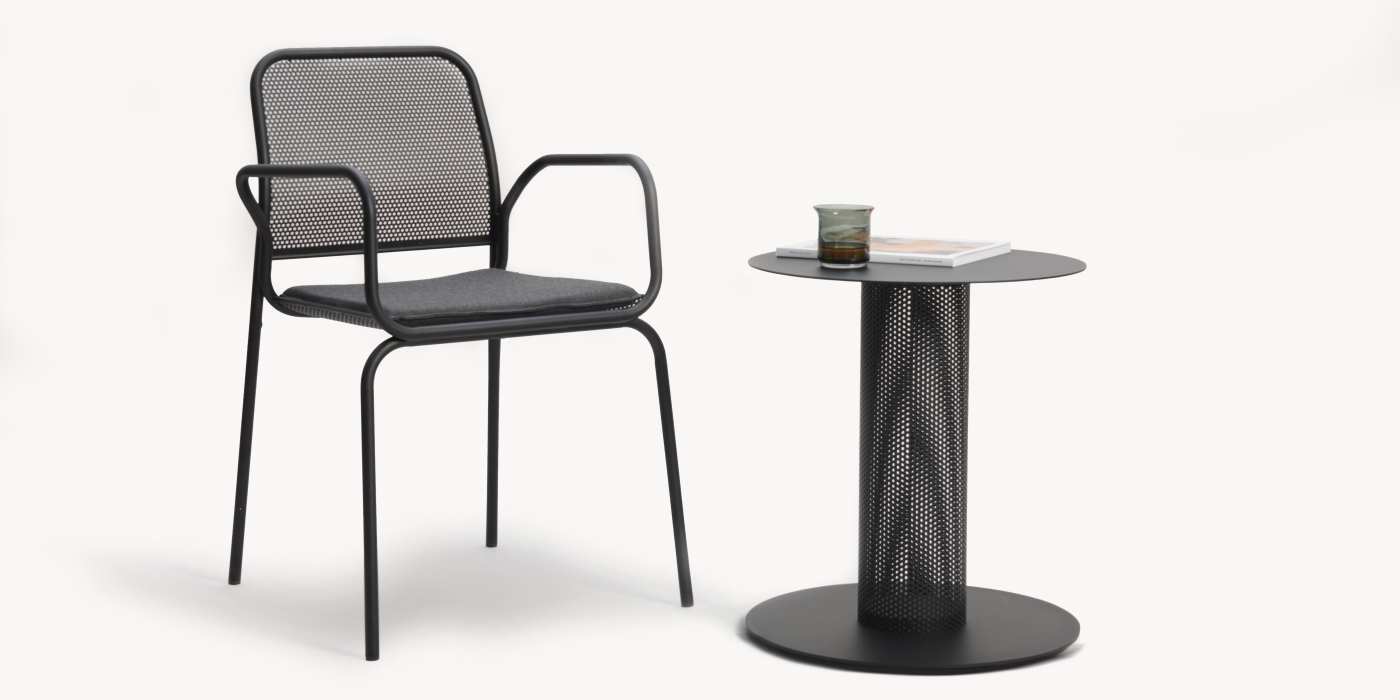 Product
The simple design of the Nasz Coffee Table features a tubular central leg which integrates a solid round base and an ultra thin round table top. The mesh structure of the leg gives a subtle lightness, especially when the sun's rays shine through it. Crafted in outdoor powder coated steel makes it well-suited to both indoor and outdoor use such as cafés, gardens, terraces and balconies.
Crafts & Materials Set of 1
The designer —
Tomek Rygalik
from Poland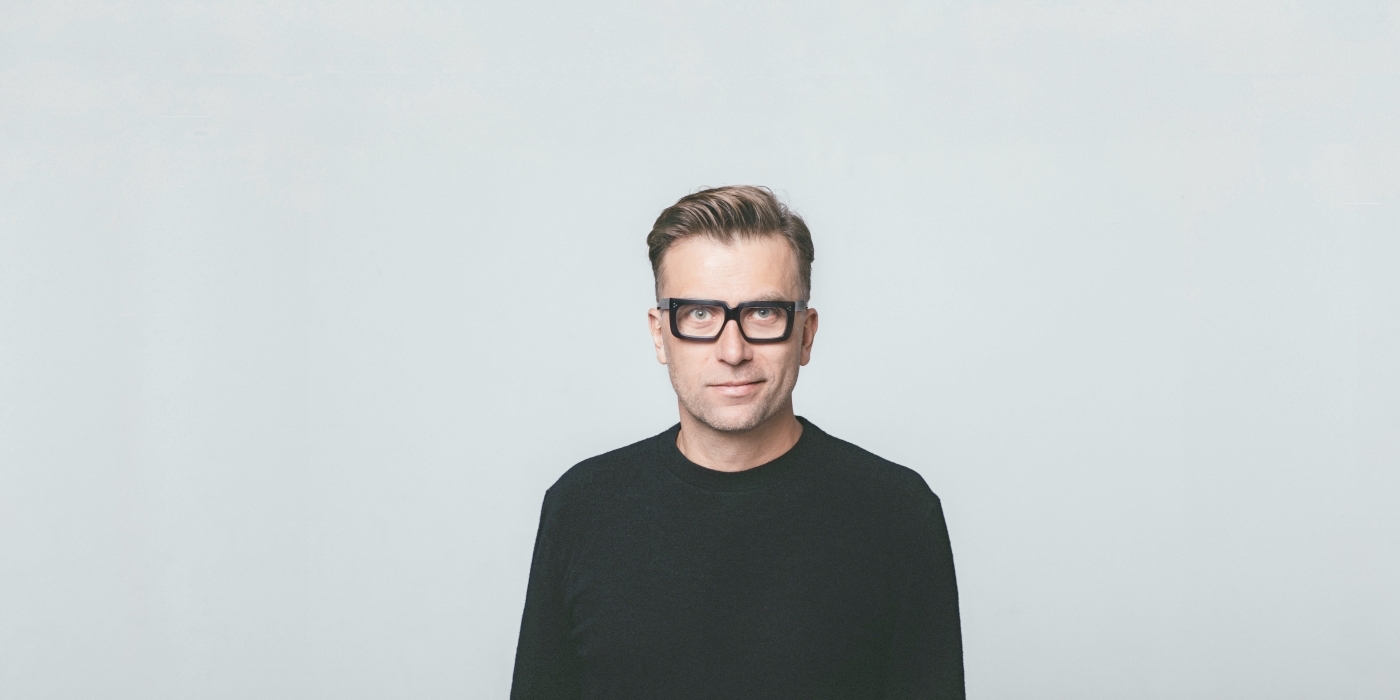 — What does simplicity mean to you?
Since the big bang the universe is becoming ever more complex. It's no point going against it wasting a lot of energy, the key is to find clever patterns to achieve it effortlessly.
— What do notions like timelessness or durability mean to you?
Timelessness and durability are the key strategies of sustainable design and development. Human kind cannot afford more wasteful products that easily fall out of fashion or use.
— What would you consider the perfect product?
The perfect product is a product which cannot be improved. From paper clips through umbrella to bicycle there are certain clever solutions that when made well with quality materials can fulfil highest expectations while introducing happiness and delight to every moment of life.
— What sort of item would you consider passing on to your grandchildren? How would you describe it?
When living according to genuine values everything that surrounds us is eligible to be passed to the future generations. Everyday objects can often carry a deeply authentic, symbolic value.
More about designer
Inspirations