Moln Tray Small
Value
An unusually simple design which will fit any space.
The tray comes in two sizes and four colors, which gives you the possibility to create original compositions.
Wood is a natural, timeless and exceptionally durable material, which guarantees a long life of the tray.
Suitable both for food and small objects.
Product
Inspired by the Moon and its magical attraction Moln Tray keeps your everyday items organized and easy to reach. Its simplicity plays with shadows and light in a sculptural language bringing originality in a very functional way to a traditional object.
Crafts & Materials Set of 1
The designer —
Nestor Campos
from Spain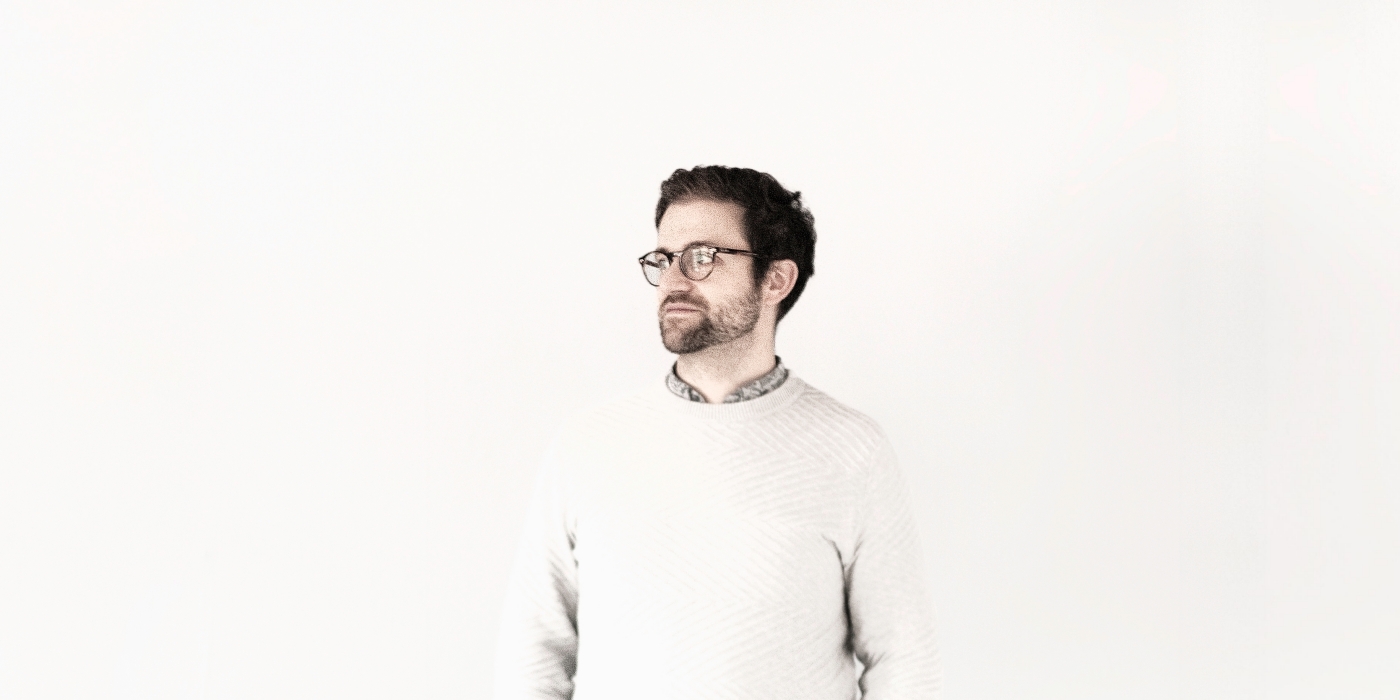 — What does simplicity mean to you?
Simplicity is a synonym of happiness for me. Simplicity is when you have taken away all the superfluous and sometimes even necessary characteristics of and object till the very essence of the object. This makes the object easy to understand, to use and to enjoy.
— What do notions like timelessness or durability mean to you?
Timeless is an object that walks with you everyday during your life, and you still enjoy using it, simplicity makes objects timeless. While durability is connected to the quality of the product, construction and materials. For me timeless is a spiritual concept while durability is physical.
— What would you consider the perfect product?
The one that you enjoy designing it, producing it and using it. When it brings happiness into everyday life, it is made with honest materials and with a good austerity in the resources used during the whole process.
— What sort of item would you consider passing on to your grandchildren? How would you describe it?
Iconic, simple and playful, made with honest materials.
More about designer