Blend Throw
Value
A unique technique of blending two weft colors which results in five different color tones in each throw.
Blend Throw is 100% merino wool, superb sheep wool with many health qualities.
The throw is both exceptionally warm and very light.
Antiseptic and breathing material, perfect for sensitive skin of children and people prone to allergy.
The size of the blanket is universal, so it can serve as a blanket, a bedspread or a fancy scarf for cool winter evenings.
Availabe in 6 different color combinations.
Product
The inspiration for Blend Throw is taken from field painting where colour is the main feature. The technique of blending two weft colours in different ways creates five different tones in each throw. Additional lightness, softness and warmth comes from superb craft of merino wool.
Crafts & Materials Set of 1
The designer —
Stine Aas
from Norway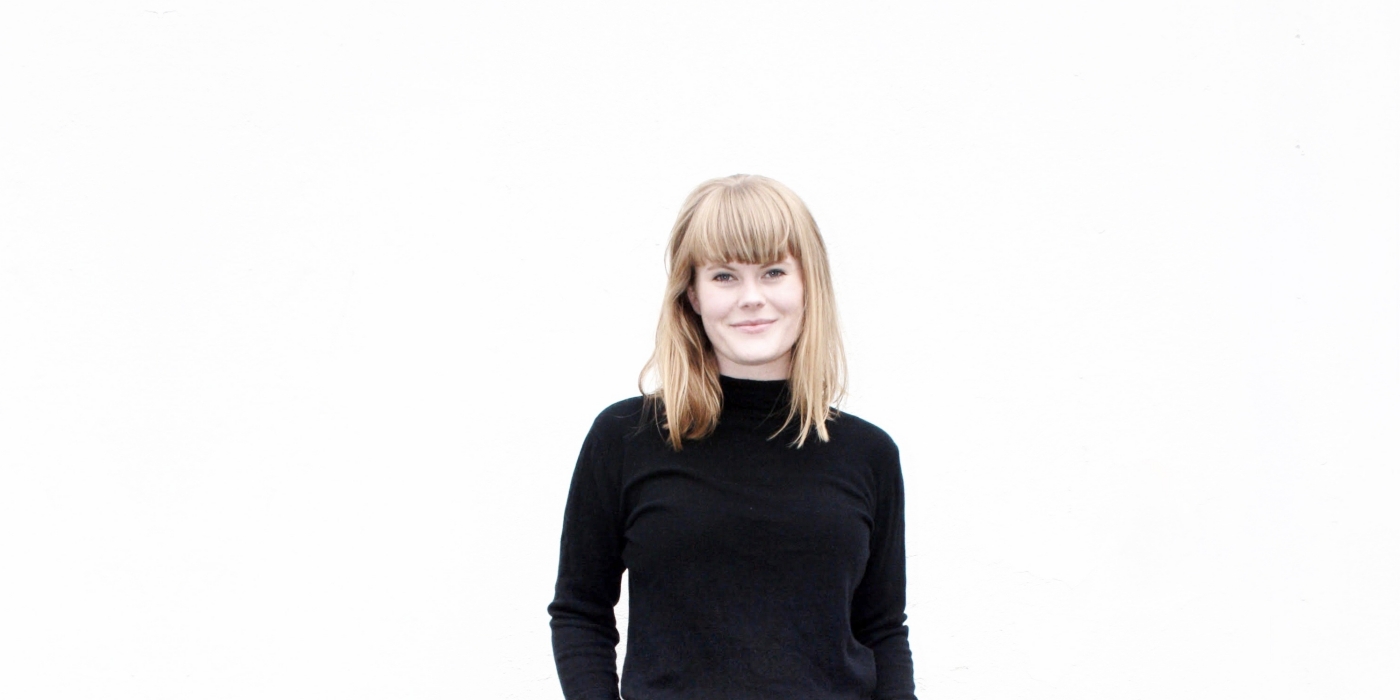 — What does simplicity mean to you?
For me, simplicity is to cultivate an idea and show the essence of this in physical shape.
— What do notions like timelessness or durability mean to you?
A durable product makes you happy. It is enjoyable to touch, watch and use and is therefore something that you want to keep and take care of.
— What would you consider the perfect product?
The perfect product is uncomplicated; it is something that looks effortless although there is a lot of work behind it. It is made of natural materials, leaving minimal impact on the environment.
— What sort of item would you consider passing on to your grandchildren? How would you describe it?
It has to be something that has a lot of stories and memories attached to it.
More about designer
Inspirations