Text Block Metal
Value
The cubes are a base to create unlimited and personalized furniture combinations, shelving systems, tables and many others.
Re-designing modules in space takes only a moment – the assembly is pleasant and simple, like building blocks which are then joined with lightweight steel shelves and metal clips.
Pini Leibovich started with a simple cube and enhanced it with a bar inside.
Their principal role is to present objects, but they also aspire to keep a visible form and structure themselves.
The inside bar serves as a decoration and offers many arrangement possibilities which give the impression of different patterns.
The bar is also functional and serves as a support for books or vinyl records.
The metal version of Text Block has a 300 kg load capacity for one row.
Pure design, elegance and verbalism – it's design bordering on art.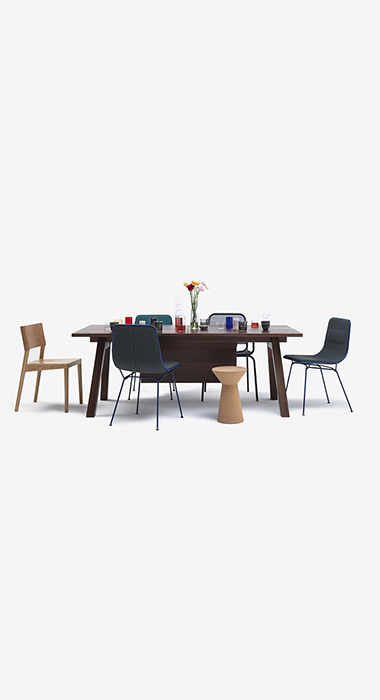 Product
Modular Storage which gives you an opportunity to combine endless compositions from a basic form. This product is a subtotal of a small and personal debate about design, functionality and visibility. It is an interpretation of the celebrated design discussion of a basic repeating unit. On one hand its function is to be interrupted by contents – object of different colours, weights and directions but at the same time, there is a constant aspiration to keep its construction and foundation visibly clear.
Crafts & Materials Set of 1
The designer —
Pini Leibovich
from Israel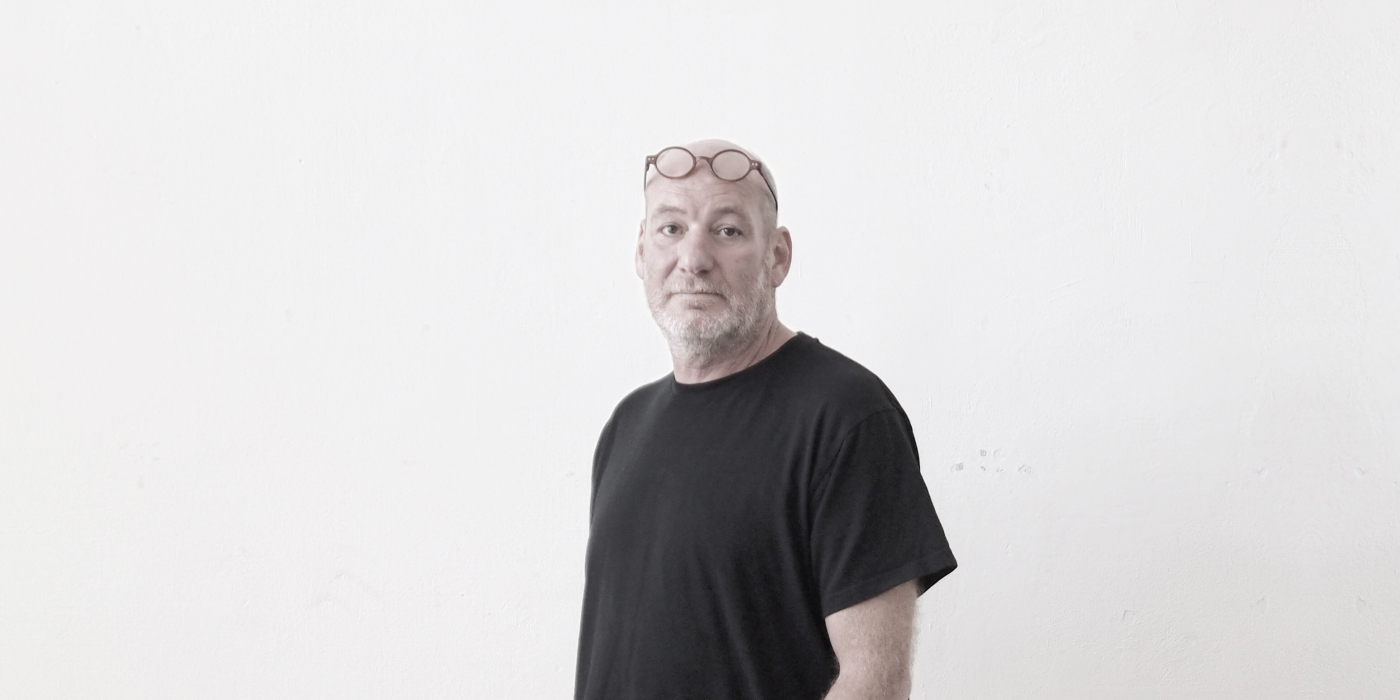 — What does simplicity mean to you?
Simplicity is the moment when function and composition behold one truth.
— What do notions like timelessness or durability mean to you?
A product that withholds cultural ideas that time renews again and again.
— What would you consider the perfect product?
A perfect product seems as if it was always missing before it was made.
— What sort of item would you consider passing on to your grandchildren? How would you describe it?
A product that contains family memories.
More about designer
Inspirations