Rye Sofa
Value
Comfort of use – it can be used from all sides.
A free-standing piece of furniture – it doesn't need to stand by the wall.
Modularity – the most basic configuration includes two modules (A+C), adding and multiplying the central module (B) allows you to create a sofa of any length.
Simple, geometric form and a solid structure.
Designed for public spaces, but it is also a great fit for a private space.
Multiple color combinations, including the possibility to order a custom color.
Laureate of the 2017 young designers competition.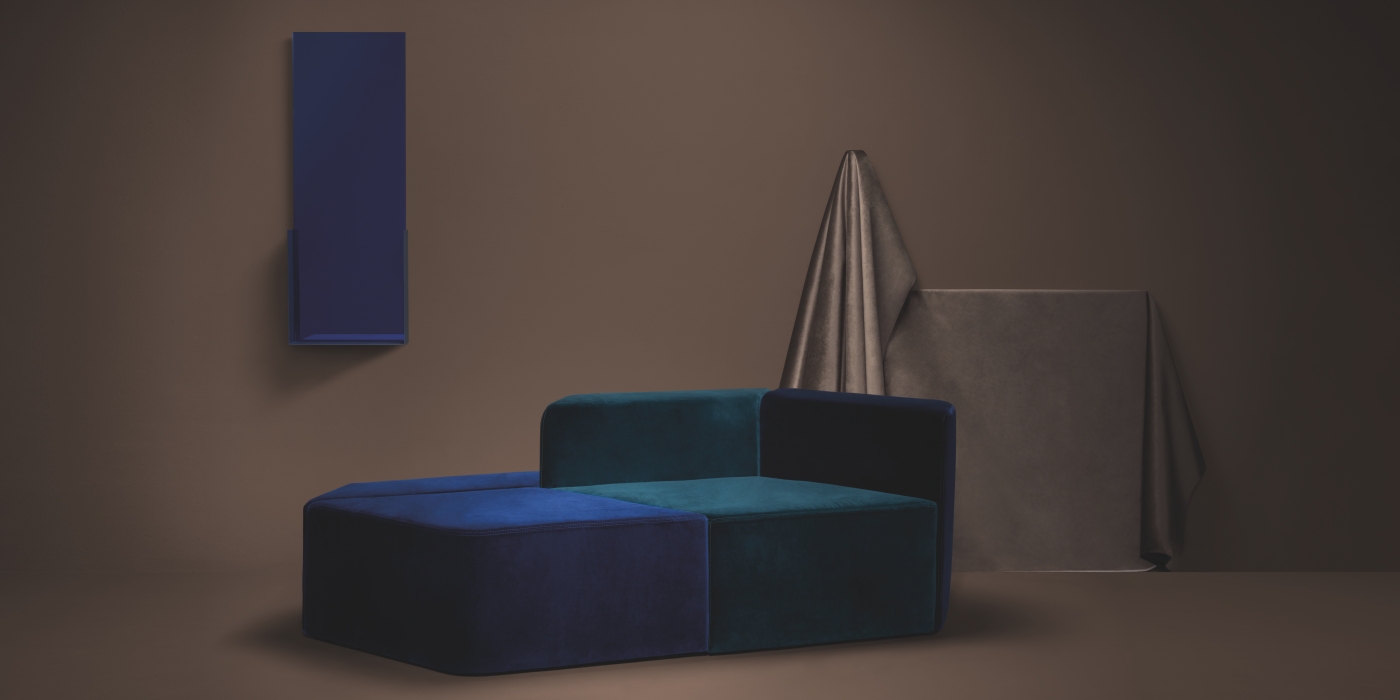 Product
Rye Sofa is a modern resting place which gathers people around. It is designed for lobbies and public spaces as well as for domestic use. Simple, solid form and geometric divisions show that it consists of three modules which can be extended to any length needed, in many colour combinations.
Crafts & Materials Set of 1
The designer —
Marta Adamczyk
from Poland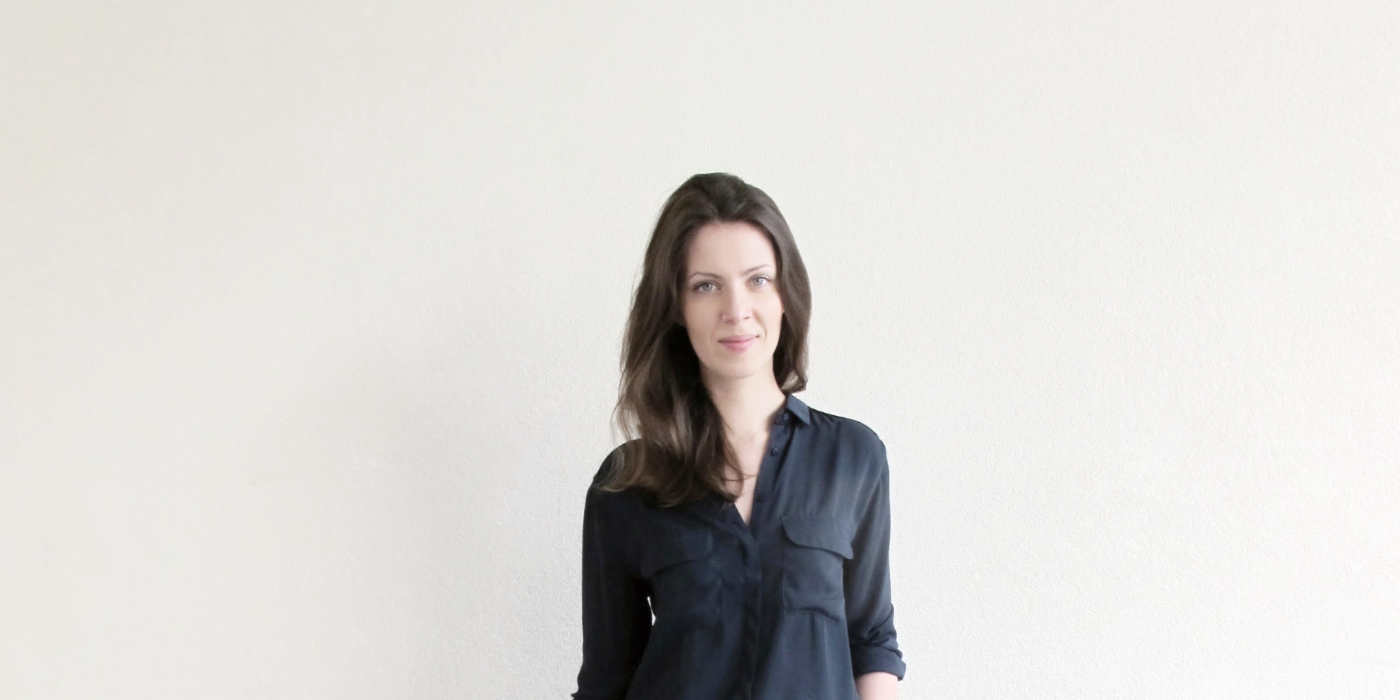 — What does simplicity mean to you?
Simplicity for me is reaching the essence of the matter, it is the coherence of form and function, utility and visual attractiveness so pure and clear that it's surprising.
— What do notions like timelessness or durability mean to you?
Searching for the truth and beauty in function, shape or material. The timeless object embraces hundreds of years of tradition and inspires future generations.
— What would you consider the perfect product?
The perfect product blends into our everyday life, but looking at it, every time we rediscover how much we like it and how we enjoy using it.
— What sort of item would you consider passing on to your grandchildren? How would you describe it?
I would choose an object that will have a chance to become part of their own story instead of going to the box with memories.
More about designer
Inspirations